What are the most important metrics of Instagram? How can these metrics to make your marketing strategy more effective? All the answers will be revealed in this article!
Tracking Instagram performance is very important in boosting the percentage of followers' engagement. Instagram is among the largest social media platforms with over 1.3 million users. IG is now becoming a powerful platform used by marketers for promoting their brands. However, it is of no value to use an IG account to promote your business when in reality, you don't know how to track its performance.
No matter whether tracking your account or influencers IG, there are crucial metrics you can use to measure the engagement of Instagram. We highly recommend using these metrics and including them in your social media report to effectively analyze your social media strategy and optimize the outcome.
---
Top 9 Important Instagram Metrics
Tracking Instagram using metrics is important for your brand. This article will break down the best Instagram metrics and show you how to boost your business.
1. Engagement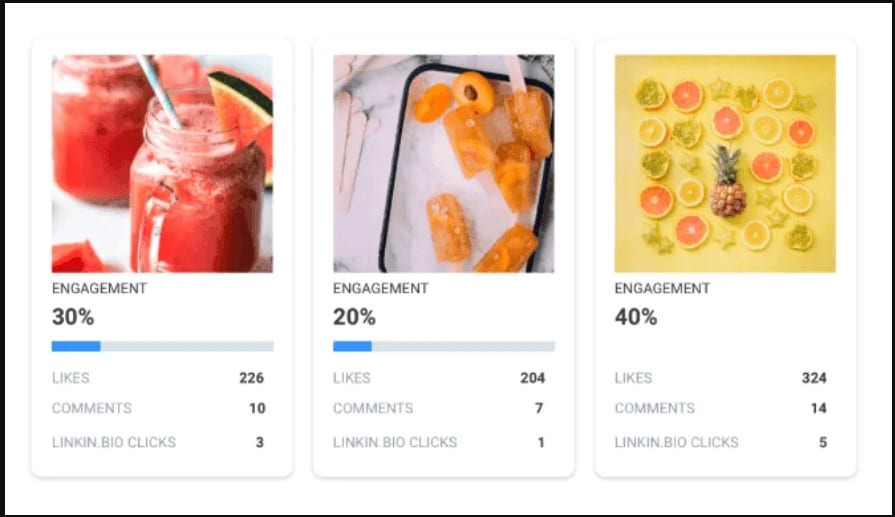 The target audience does not see most posts on Instagram. All followers cannot drive a brand if you are unable to spot customer engagement. Using Instagram algorithms, engagement rate is important in getting the posts seen. Tracking your human engagement per follower helps to monitor your business. The engagement rate can be evaluated using the below formulae:
Engagement rate= total engagement/follower count x100


When the engagement rate is above 5%, consider it as very high. This metric is good while assessing your partnership with a particular influencer. It is of no use to pay for sponsored ads with no real engagement. Compare the number of audience members with comments and likes. Keep customers active to boost it. We recommend you analyze your engagement metric either weekly or monthly.
---
2. Interactivity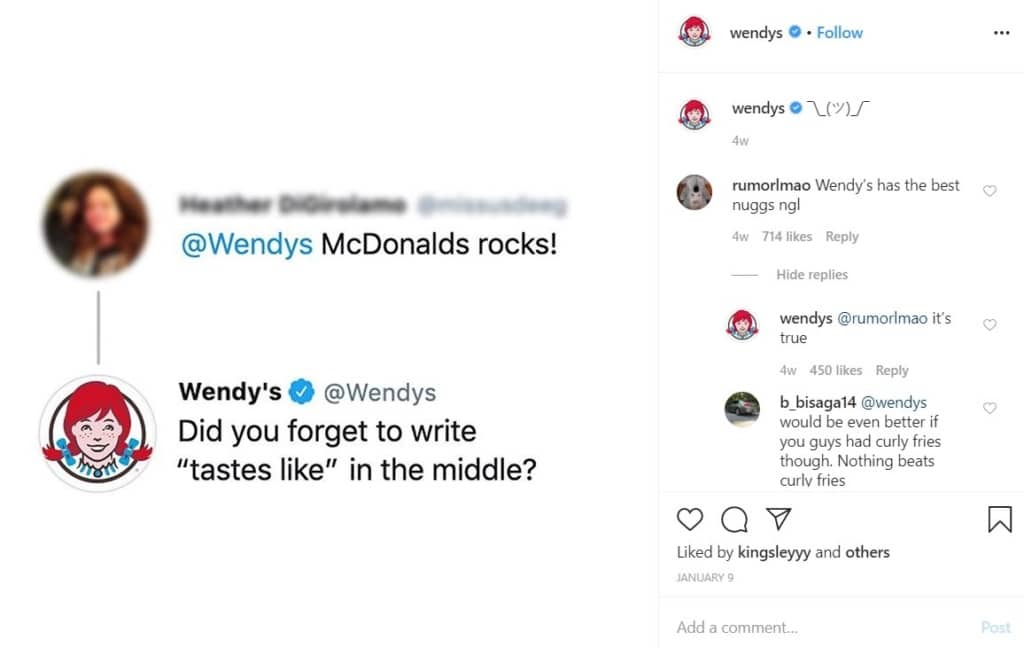 Besides engagement, some customers focus on seeing your post and immediately take action through interaction. Comments represent a high level of interaction. This is because it takes time for a follower to leave a comment on your post. Liking is simple and cannot determine your interactivity. When you achieve interactivity on a social media platform, you will realize that followers comments quickly and asks questions to keep active and interactive sessions.
It is good to evaluate the average rate of comments and likes to help you track your content on Instagram. It is even good going down for individual content and analyzing deeply to decide if it's good to replicate the same post.
---
3. Instagram Story Views

When we talk about Instagram stories, we refer to photos and videos that always disappear within one day. This is different from the normal content. It is hard to track its engagement due to the disappearance aspect. While on Instagram, you can use insights. This is a native analytic tool on Instagram. However, for one to access the tool, one must own a business account. But again, you can access the insights through engagement using agency analytic on the stories tab.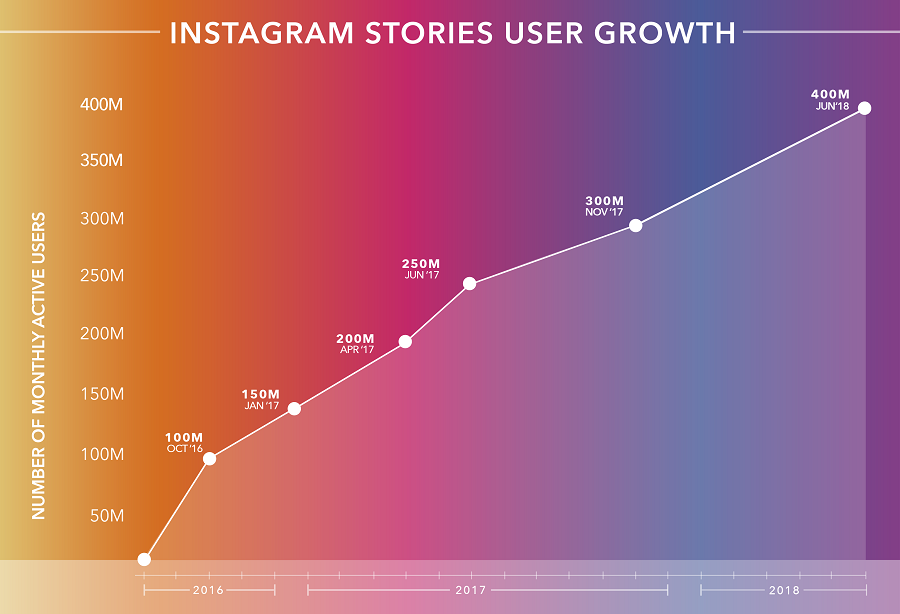 When tracking this metric, you must pay attention to exits and views. Views let you evaluate the total number of unique viewers. This implies, when you are active for a long story, views tend to increase. The same also depends on the number of followers you have.
On the other hand, it enables you to analyze the number of active people when you exit the story. Exit is important in realizing the demand of your followers. If the exits are high on a particular slide, it requires your attention to find out the reason.
---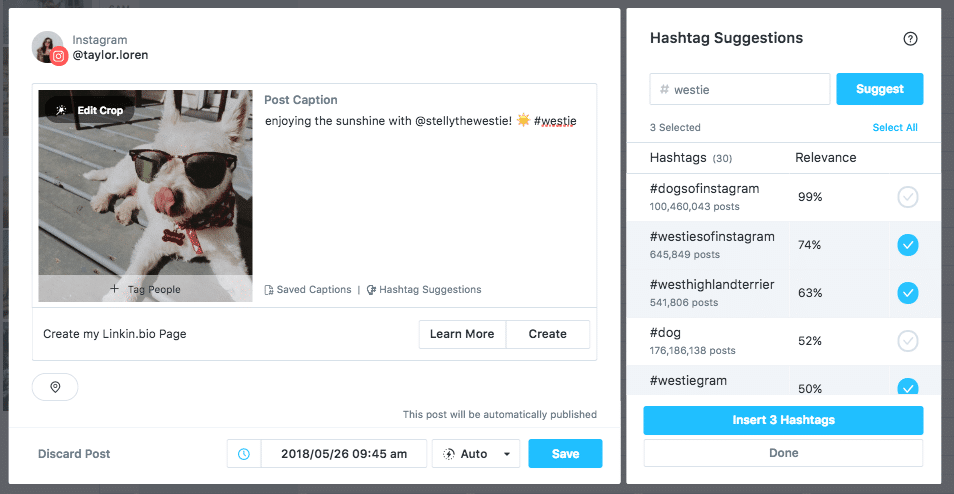 Creating your hashtag helps to generate more excitement and access more User-generated content. But you always track their performance. Thus, create hashtags that normally get you more engagement on your posts. This means, make a post relevant to your followers.
When a relevant hashtag gets more followers, rest assured of more engagement on your Instagram account. When you post content using such hashtags, the posts end up reaching more followers and getting a good impression as well as an engagement rate.
Your hashtag encourages user-generated content. Thus, you will never need any insights to track your performance. Try using your hashtag and evaluate the number of posts pop-ups. Again, post them to your personal account and drive the awareness of your hashtag. This can help improve the loyalty of your fans on a page. Remember to be accurate and cover as much information as you can to evade online abuse.
---
5. Your Bio Link
When your followers tap on your bio link or biography, it boosts your brand significantly. This is the only clickable part on Instagram. With only a single click, it takes them to any of your desired pages. Encourage your followers to visit it so that you can get more leads on your landing page or a website.
As a marketer, you must track the number of followers that click on a bio link. The next step after that is learning the needs of your customers as per your services to them. However, the case is different with the brands. Brands can add more links but can never customize them. A good example is taking your follower to a sign-up website and adding an email or call link to your brand.
It is good to see you drive traffic, but the goal does not just have the followers. Please encourage them to invest and engage in your brands using the social media platform. Because marketers don't own Instagram, we can encourage you to use it as an entry point to some other channels. So keep an eye on the number of followers pressing your bio link. It gives you an idea of the followers interested in your brands.
---
6. Organic Growth
Organic growth requires time and focus. You commit yourself to plenty of high-quality content if you need them to follow your profile. You might encounter problems like the right time to post, but we will cover this in detail later. Never use a bot or buy, but it depends on human followers. The commitment is what drives most marketers to buy followers. The risks of buying outweigh the benefits. Organic growth is safe and sustainable in developing your social media presence.
Even though organic growth is slow,  it is still the best, and here are the reasons. First, it is the safest method and fantastic for all users. Instagram forbids buying followers, and when found, they can easily ban your account or IP address. Secondly, organic growth is a slow but steady growth method. You can easily earn the trust of your followers so that you can impress or become future influencers.
It also helps high-quality access followers while reducing spam followers' risks instead of getting genuine interests and exposing the brands to the right people. And lastly, organic growth is a better engagement method. Real followers improve engagement and show interest in your products. You can achieve this by always engaging the audience and producing amazing and customized content for your followers.
---
7. Reach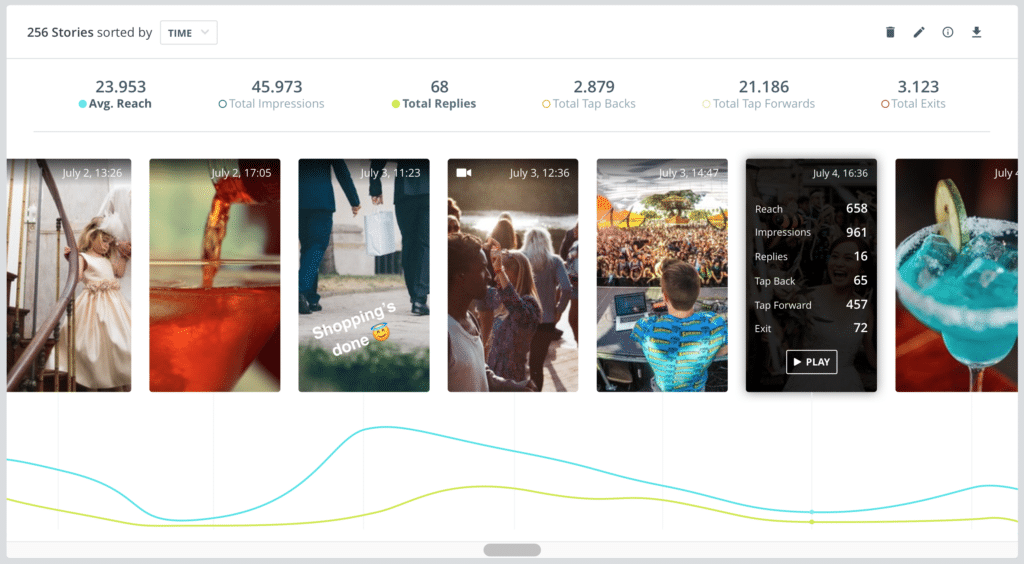 Reach is another best metric you can use to track your performance. When you have an impression, it serves you perfectly in monitoring brand performance. It indicates the number of followers on your Instagram account who sees the post. This way, you can easily evaluate your brand awareness on social media platforms.
In a nutshell, the Instagram reach shows the real viewers of your content. On the other hand, an impression means the content has been displayed, and the possibility of generating clicks is minimal. The same applies to engagement.
---
8. Saves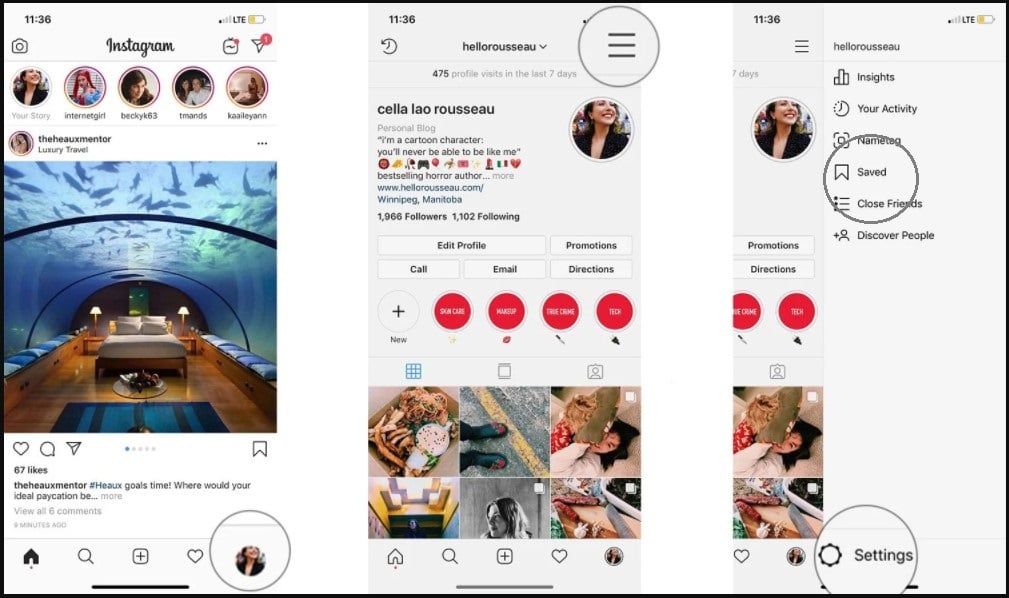 Instagram today uses many algorithms to decide the content to display on your news feed. The bump-up depends on the saves, likes, and comments, with many other metrics. When your follower saves your post, Instagram detects that it is high quality and automatically shares it with more people.
This benefits most of the marketers in such awesomeness. The more your content gets saved, the higher Instagram bumps it up on the feeds. Your post can eventually go to the explore page on Instagram.
When you evaluate the total number of saves per follower, you can likely understand what people are likely to save. It means you can easily spot what the followers like, find it useful, and then engage them. Such a metric and results are important in the future marketing strategy.
---
9. Post time
Instagram does not grant equal time to all users. Some of your followers are busy during the weekdays or nights instead of weekends. In this situation, such followers can only engage in your posts during the evening hours. Thus post time depends on the base of your unique followers. It is tricky but good to follow the trend. So when you want to deliver information, you must first track and get them online.
Although we have not exhausted the list, those are the most important metrics. We highly recommend using the above metrics to track your Instagram performance and get a solid foundation of a marketing strategy plan.
We are pleased to see you succeed, track Instagram growth rate, increase engagement rate and share your business success beyond 2021.