Have you tried and failed to change the background of an image? Continue reading for a step-by-step tutorial on removing a background from an image using an iPhone.
Sometimes, a picture is worth a thousand words. But sometimes, the background of a picture can be worth a thousand words, too.
If you're selling a particular product online, for instance, and your product needs to be displayed on its own without anything else in the way, you may need to remove the background from an image.
Here is a lasting solution for you. Although, removing the background from an image can sometimes be a tedious task, even if you're using software designed for that very purpose. Thankfully, a shortcut in iOS 13 and later models brings this feature to any iPhone.
Here's how to go about this:
---
Use Free Online Background Eraser Tools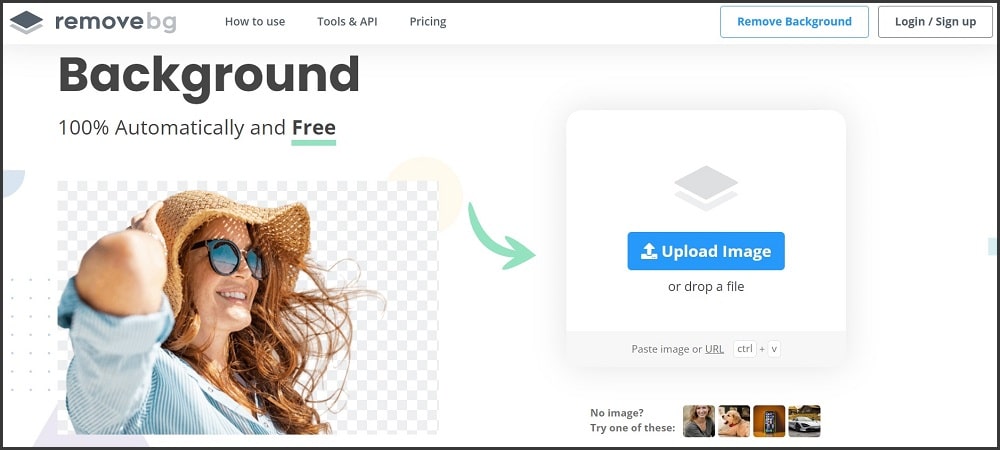 Though there are a lot of sophisticated tools for erasing background from an image, there are times when you need a tool that is easy to use and does not require you to learn new controls. There are many free online background erasers available over the internet, such as remove.bg.
Using remove.bg is as simple as uploading an image and downloading the file with the background erased. You'll have your new image in under five seconds — no Photoshop required!
How to use: 
Step 1: On your iPhone's Safari browser, go to remove.bg, click on the Upload Image button, or drag your image into the dotted box.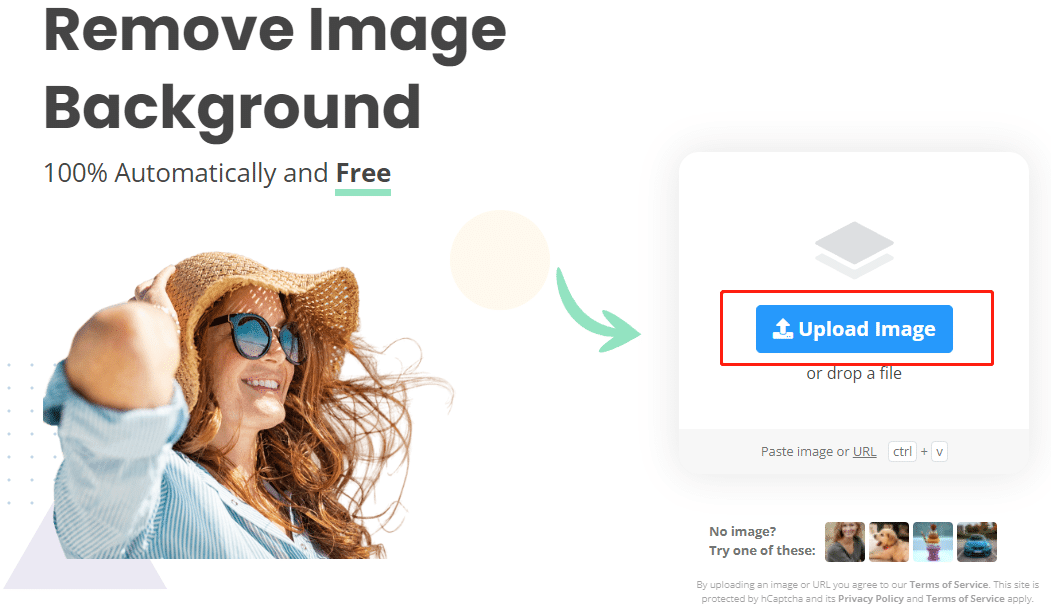 Step 2: Your image will be uploaded and automatically processed using their AI technology. The result will be displayed on a new page with the background removed.
Step 3: All you have to do now is download your picture by clicking on Download Result. You will receive a prompt on whether you really want to download the photo. Once you grant permission, that will be it. The image will be saved directly in your iPhone's download folder for easy access.
---
Use Background Eraser Apps for iPhone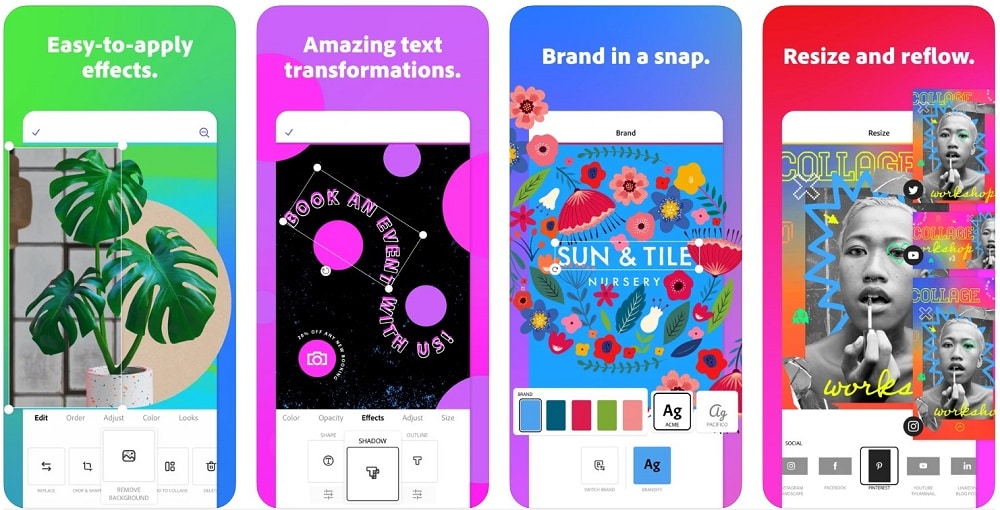 iPhone background eraser apps use the magic eraser tool to remove backgrounds from a photo and make it transparent. Some of these apps include Adob​​e Spark Post, Canva, Magic Eraser Background, and Superimpose.
You can use either of these to extract an object from its original background, which makes it easy to paste on another background. For example, if you were to choose Adobe Spark Post, you can use it to cut out objects and replace the background with something else.
How to use Adobe Spark Post: 
Step 1: Download and open Adobe Spark Post on your iOS device
Step 2: Tap the [+] sign at the bottom of your screen
Step 3: Select [Image]
Step 4: Choose an image from your camera roll or Photo Library.
Step 5: Tap your image, and click on the [Edit] option.
Step 6: Scroll down and select [Restore background]. Within a few seconds, your image will be ready.
---
Conclusion
iPhones are part of the best gadgets on the market today. Apart from their classy cameras, background removing features for images is another golden opportunity you can't miss out on. In case you settle with any of the applications other than those mentioned here, you have to be sure they are trusted applications.