Do you want to use burst mode on your iPhone to shoot action photos? You have missed out a lot while shooting hard-to-capture scenarios if you have never tried it. In the article, we are taking a closer look and finding out the importance of burst mode in our daily activities.
iPhone is among the Apple products, portable gadgets even to walk around with. They have a tiny but capable camera that you can use to capture any memorable moment in life. The gadget comes with many advanced features. Among them is a feature that makes it unique in capturing great action photos. Such a feature is well known as the burst mode. You can use this feature to shoot a moving object to develop a series of fire images.
If you want to look deeper at the burst mode functionality, keep reading our article. We will guide you on how to use the feature and its importance. Only one conclusion matters now. But first, what is Burst mode on iPhone?
---
What is the iPhone Burst Mode?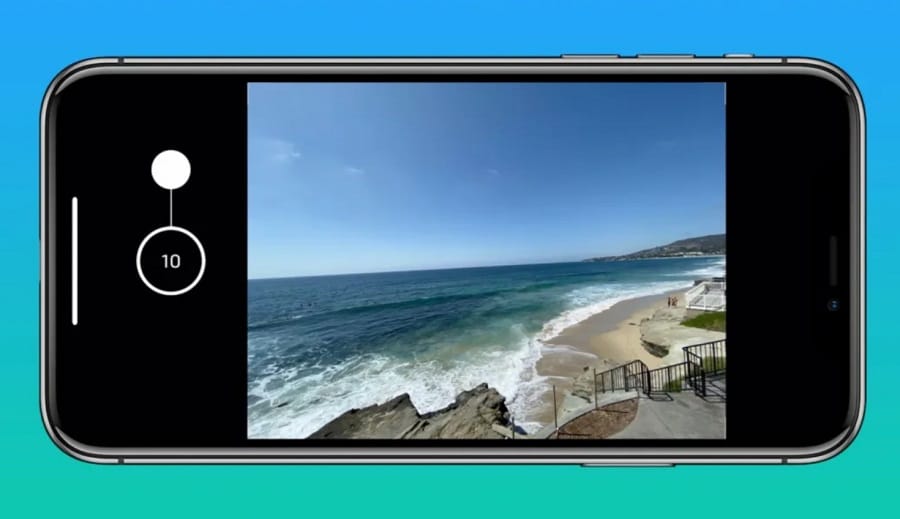 Burst mode is a feature found on the iPhone cameras and has exceptional functionality while taking photos, especially those with quick successions. There is no need for you to click the shutter button numerous times when using this mode.
You can capture ten shots with only one click on the shutter when enabling burst mode. The feature is vital in many situations, such as taking a photo of a fast-moving subject and dynamics. The user does not concentrate on setting the right timing since out of 10  shots; one burst will capture your target scene.
Thus, you can have a series of high-quality pictures with burst mode. And the feature is practical regardless of using the front or rear camera on iPhone. 10 photos per second is an impressive feature that can help you capture a rare yet perfect moment of a particular action. Let us now move in to find out how to take burst mode photos using iPhone.
---
How to Take Burst Mode Photos on iPhone?
There are various methods of taking bust mode photos on the iPhone. This section will discuss some efficient methods starting with the common one.
Common Method
before getting started, note that you must use this feature on your iPhone only if you are capturing a photo of a moving subject. It helps you get high-quality images and select the best ones from the collections. It is simple to use, especially with the standard methods. Here we go:
Step 1: If you are using iPhone XS, XR, or later, then swipe your shutter icon to the left.,
Step 2: Then shoot rapid-fire photos. However, when you are using iPhone X and earlier. You only need to long-press the shutter icon. The counter indicates the number of shots your phone took.
Step 3: When you are done, then single lift a finger.
Step 4: Click on the burst thumbnails if you need to choose the best photo to use and select from the options by tapping select on the photos you like.
Step 5: The grey dots mark a suggested photo to keep beneath the thumbnail mark.
Step 6: Then click on the circle in the lower right corner of every photo you want to save. When through click done.
And if you are not interested in keeping the burst mode photos, you can proceed to delete them.
Step 1: Click on the thumbnail.
Step 2: From there, hit the delete icon.
---
Use Volume Up Button
The second method to take burst mode photos with iPhone is using the volume up key. This is accelerated with the inception of the iPhone 14. today, you can now take burst mode photos using the volume up icon. When you hold on to the volume up icon, you will be able to take a burst mode photo.
But before the inception of the iPhone 14, the volume up button was used to record a video. so, when you are iPhone 14 user, you must turn on this feature by following the steps:
Step 1: Click the settings icon on your phone to open the settings application.
Step 2: From the menu, keep scrolling down to find the camera and click on it.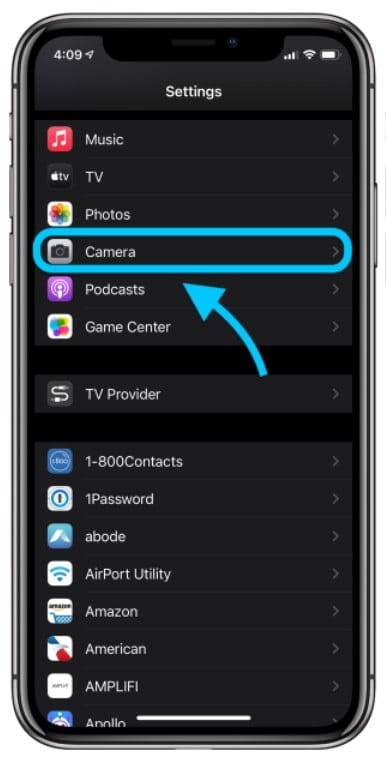 Step 3: Then toggle the to enable the use of volume up for bust mode.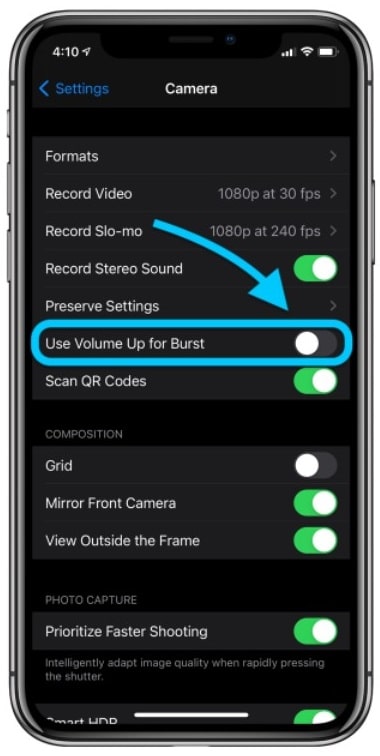 So, once you enable this feature on the settings, you now start taking burst mode photos through the volume up key. It is simple and only with one lick to give you multiple options to select from.
---
Where to Find the Burst Photos?
Finding the burst mode photo is tricky. Upon shooting,  you can click on the thumbnails and choose the one you wish to keep. Fing these images you have selected is simple if only you know the procedure.
Step 1: On our phone, click and open the photos app.
Step 2: Then navigate through the photos to find the burst mode photo you elected to keep.
Step 3: You see these images in the burst mode unique album and the main photo library.
Step 4: So, click on the thumbnails of the burst album photo you wish to see.
Step 5: And then click select. And keep swiping across a pool of photos to find the one you want to keep.
Step 6: If you want to select an image in the burst album., click on the small circle found at the bottom right corner of your photo on the screen. You will see a checkmark displayed if you select.
Step 7: When you have selected the picture, click done to keep them.
Step 8:Then click on the keep only favorite and save them on your device. This means the rest of the images will be deleted while the one selected will be visible in the photo library.
Step 9: Now you can proceed to open the photo normally and edit it when necessary
when you go through your burst mode photo in the camera roll, you will notice the burst mode button at the top left, indicating the number of photos you captured in that session.
---
When Should I Use the iPhone Burst Mode?
Knowing more about burst mode photos is now time to understand when to use this burst mode feature. It is also good to be selected when it comes to the burst mode, and if not, you will have multiple duplicate pictures to waste your phone storage. here are some of the situations where you must use the burst mode:
Capturing splashing water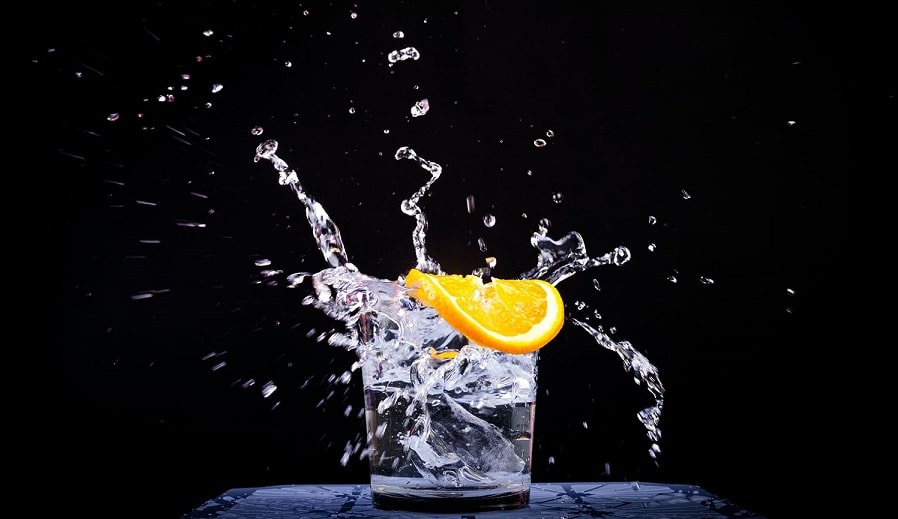 when you capture splashing water, it looks terrific. However, it is only possible when done at the right time, especially for the droplets. This varies like a wave crashing, rock thrown on ponds, or even a kid splashing in a pool of water. When you use the burst mode feature, it brings out the differences and keeps critical moments.
---
Capture flattering candid shots of people
the unique photo you can take among people is a candid or unposed shot. Such involves shots when the subject is unaware and not looking directly at the camera. Thus, the subject is likely to move around while taking. Thus, burst mode makes it easy to capture candidly with only holding down the shutter button unto you realize that the burst captured at least one of the perfect images.
---
Taking heartfelt expression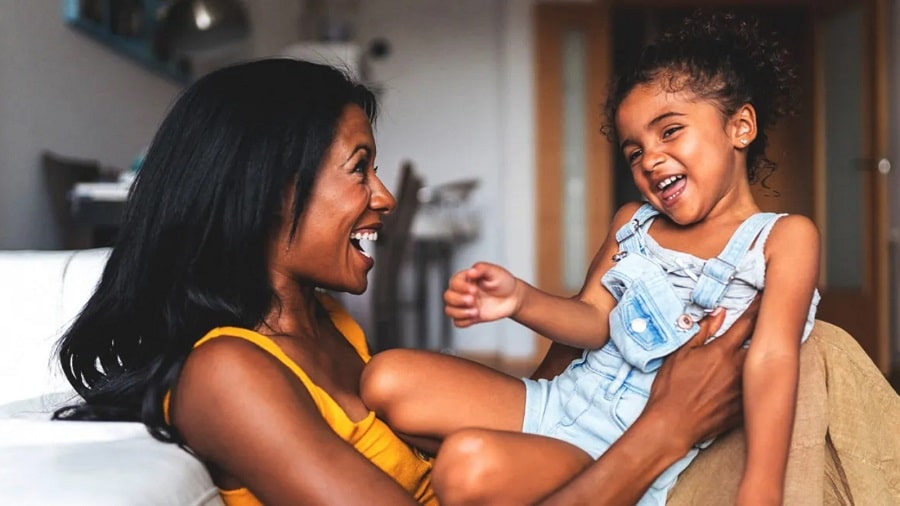 This involves taking a portrait photo or a beautiful expression, a hit if not miss. Use this feature to take multiple images which indicate different expressions with slit differences. This way, you will be able to locate a sincere expression among the multiple photos taken within a short duration of time.
---
Capture perfect crisp and action shot
Burst mode lets you take a perfect crisp of people in motion pictures. This involves someone jumping, swimming underwater, or even skateboarding. It captures multiple photos while the subject moves until you find the perfect one. Thus, you can start shooting even before setting the subject motion in the scene from start to the end. You will have at least one photo you are proud to keep with clear and perfect composition when the subject is sharp and in the right pose.
---
Group photo and frame moments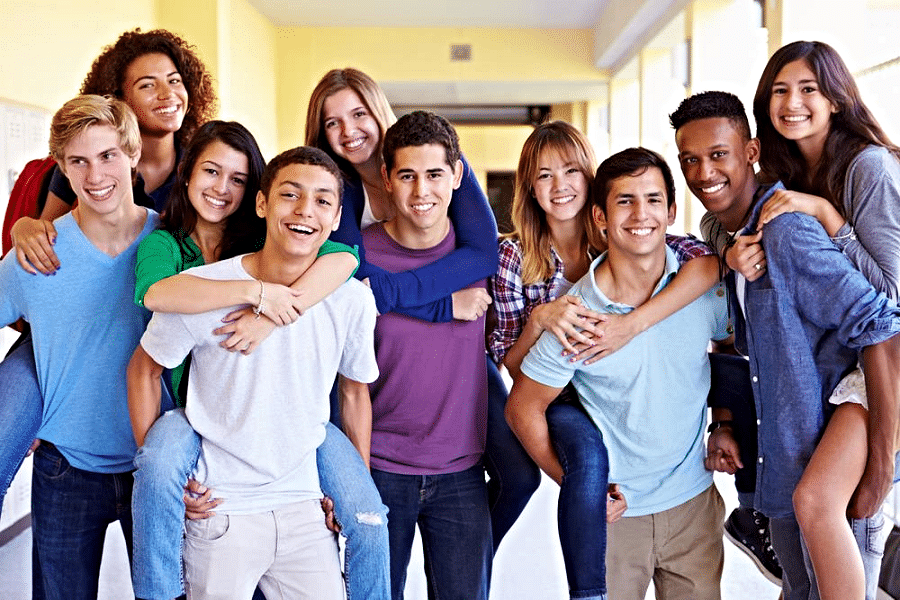 if you are capturing a photo of the family reunion of a group of people, it is always good to ensure that everyone is alert. Not all will stay alert with a single shot. Thus burst mode helps you get several shots, and among them, you will find one that has captured the good seeds of everyone. The same also applies to a situation when you anticipate the direction of movement, framing the perfect moment.
---
Capture the perfect silhouette
as you all know, it is hard to capture the silhouette photo that it looks like. Users must find the right balance between the negative and positive space since not everyone shoots in the sun. Light keeps changing, so you have little time to take a shot. With burst mode, everything seems to work well and takes photos considering all angles, thus coming up with a perfect image at the end of the shoot.
---
Capture children and animals spontaneously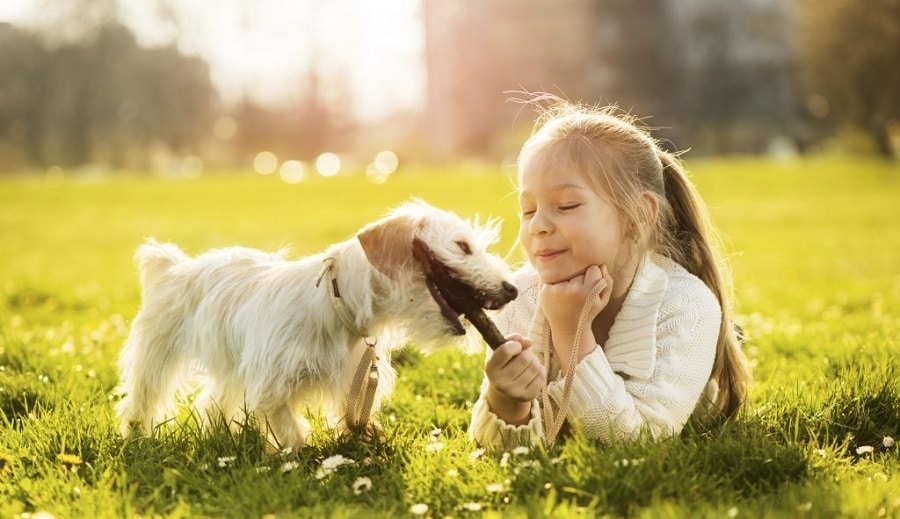 taking children or animal photos is an arduous task. When you plan to take a shot, you might realize that the subject is out of the frame and sometimes moves faster than you expect. But with burst mode, you can easily take several photos without even blur effects. And on the other hand, you will be taking spontaneous moments, which can even make that image very special to someone, not you as a photographer.
You can also use the burst mode to capture subtle moments in a scene. Such includes coffee steam or fog lifting off from the lake. Burst mode can make a difference in our daily lives to keep such good moments without much struggle and reduce dramatic impacts.
---
Conclusion
iPhone comes with powerful features. Burst mode is one of the fund yet underrated iPhone features, but it is vital in capturing photos of a moving subject or rare expressions. Learning how to take a photo using burst mode on iPhone is essential in generating a perfect image regardless of the scenes. It helps you save time, reduce all struggles, and look more professional with creative skills.