Want to remove old posts from your Instagram profile without deleting them? Here is a complete guide on Instagram's archive feature hiding your photos and videos without permanent deletion.
It's easy to accidentally post something you didn't mean to, and it's also easy to feel self-conscious about an old post. If you've ever had either of these problems, you'll be happy to know that Instagram has a solution: the Archive feature.
Instagram's archive feature lets you hide posts from your profile so that only you can see them. The feature allows you to manually archive Instagram posts. However, you can change the settings for your stories so that they are automatically archived after 24 hours.
---
How to Use the Instagram Archive Feature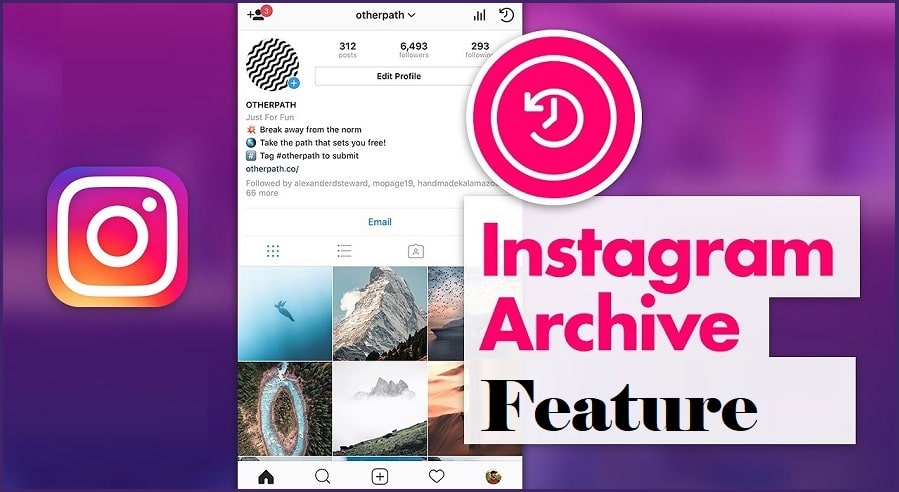 The Archive feature is most helpful for Instagram business accounts. With the feature, you can curate your feed and keep it neat, while maintaining a library of older posts that you can refer to or share again later.
Here's how to use the feature effectively:
Remove Expired Content
It's a great way to remove outdated or expired content or those posts that just don't fit with the theme of your account anymore. It could be that your company went through a rebrand and you no longer need the content or, it could probably be, a changed right to some background music on your video.
This is a great way to keep your Instagram profile looking fresh and professional, without losing any of your old content. When you archive a post, it will no longer be visible from your regular profile. Instead, it will be stored in an "Archive" section, where you can still access it later if you want to unarchive it again.
One thing you should always remember is that, whether you no longer need the content for any future engagement, it will indeed be a good guide in your future engagement rates and metrics analysis.
---
Do a General Cleanup of Your Instagram Posts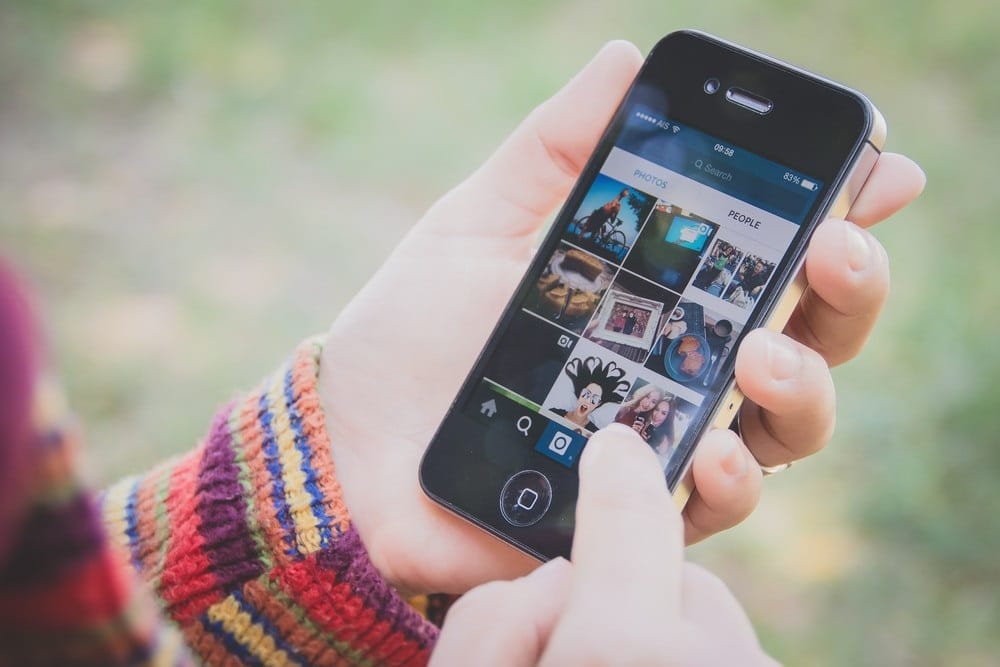 If you're ready to do a general cleanup of your Instagram posts, the archive feature is a good place to start. It's designed to be a quick and easy way to get rid of things that you don't want on your profile anymore. This will help with getting more likes and followers since your best content won't confuse others when they look at your profile.
For example, it could be images that are too blurry or don't look good when they're not the full size on someone's screen. Or, it could be a post whose effect on your audience is uncertain when deleted. So archiving it might mean testing any resultant effects and if it happens to be more important than you thought, you can always unarchive it back to your feed.
With the feature, you can also re-post photos without worrying about repeating content. They are still there on your account if you want to refer back to them again later.
---
Post Your Memories Into the Story
The archive feature is a great way to keep your profile fresh while still being able to look back on memorable posts.
When you archive a post, it keeps all its likes and comments. If you decide to show it again on your profile, everything will be just as you left it. Except that this time you will be posting it into your story may be as a reflection of happy moments you had back. These could be celebrating your marriage or company anniversary, or anything else worth celebrating.
At times you may not have to be the one reposting such archived posts. Instagram often reminds its regular users of their past memorable moments which happened on a similar date but years back. You may come across a post or notification like "On this day – years ago,…." This would always be followed by a share button to have it on your story.
---
Repost Your Photo and Work Wonders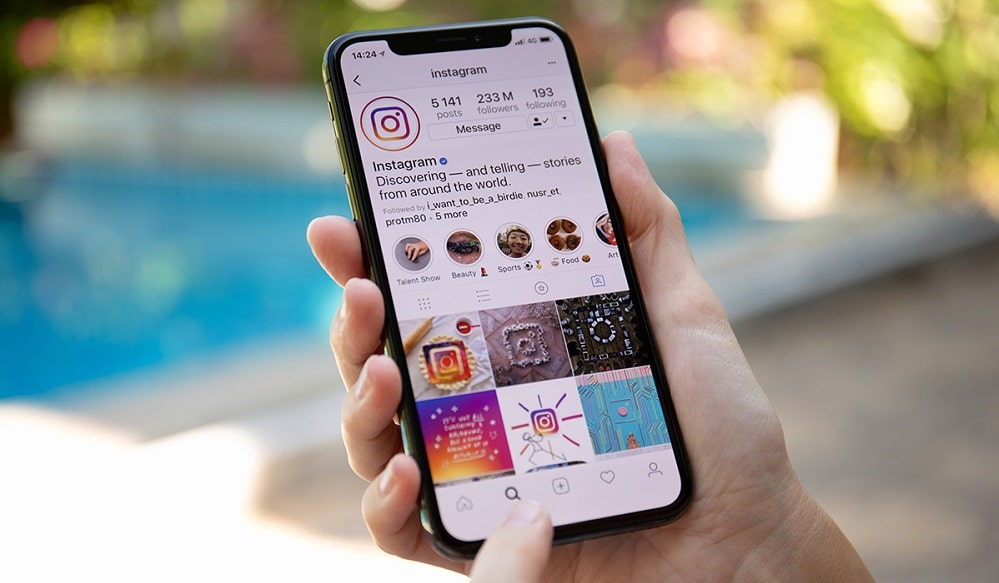 Have you ever posted a photo on your Instagram profile that didn't get as many likes or comments as you expected? Maybe it was because you chose the wrong time of day to post, maybe it was because you didn't use any hashtags, or maybe there was just too much noise that day.
Whatever the reason may be, there is a solution. You can archive it and repost it later but this time, making sure you do it right.
For example, if you're a fashion brand that posted a photo of a dress and got little engagement, you could archive the photo and repost it with a new caption asking followers how they would style the dress. Or use some other engaging caption.
---
Test Different Instagram Themes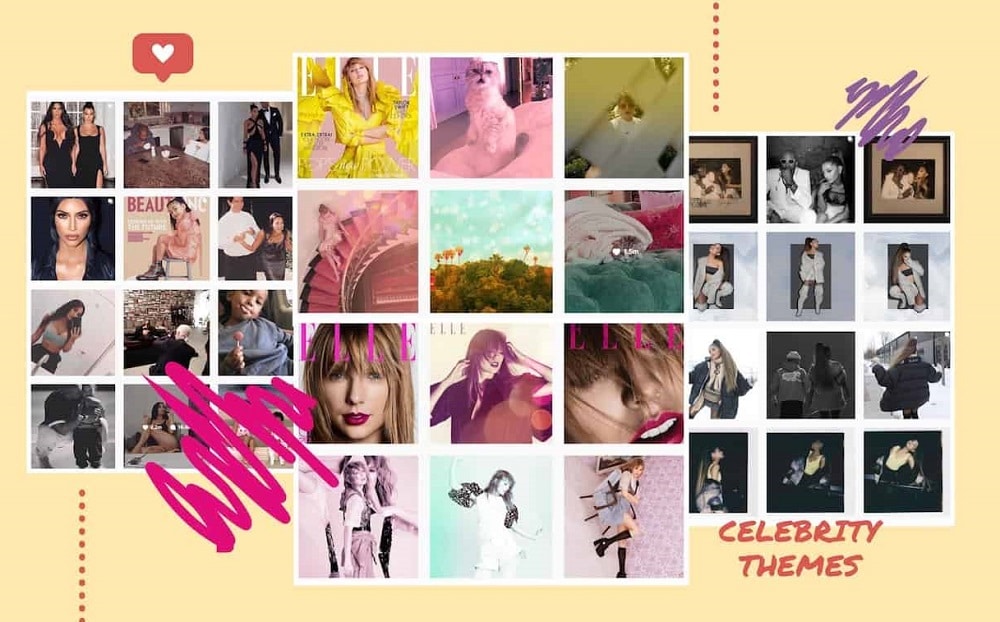 If you are tired of the same old theme you have been using on your Instagram account, then maybe it is time to change and try a new one. Now, when you start working on a new theme, all you have to do is archive all of the old posts and swap them out with new ones one by one until the theme looks just right.
However, you may be worried that in case it does not look good or your followers do not like the new theme, you will have to go back to the old one and adjust your photos again.
You can archive your post, change the theme and then unarchive it again. This way, if you do not like what you see with the new theme, you can simply restore the old one by unarchiving your photos again.
---
For Your Big Announcement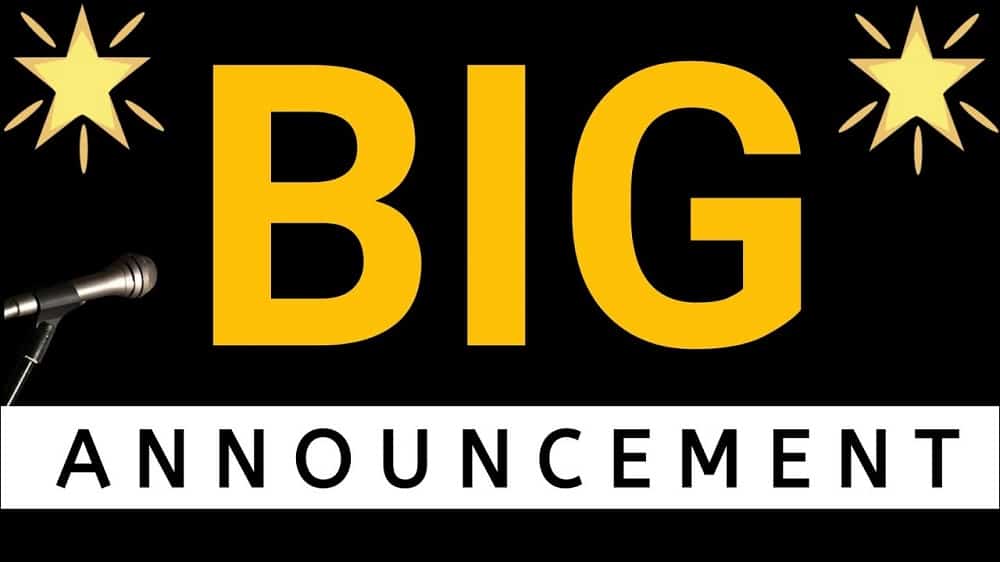 In the digital age, a big announcement requires a big reveal. If you have a special announcement to make — like the launch of a new product line, a giveaway or an upcoming event — an Instagram post is the perfect place to do it. But what if you want to keep your current feed curated and on-brand?
The solution is the Instagram Archive feature, which allows you to hide posts from your profile temporarily. This will be your best way to get your customers in something like a dilemma then resurfacing them but with a big announcement that won't go unnoticed.
This is also a great thing if you want to re-use an image for your big announcement. Reposting the same picture over and over again can get boring for your followers. So all you do is make good use of the archive feature and leave your followers in suspense before making the announcement.
---
All You Need to Know About Instagram Archive
This feature is one of many that Instagram has rolled out over the past years. There are several reasons why you might want to delete an Instagram post. It may have gotten minimal likes, or you might have since discovered a typo in the caption.
But the fact that you can reuse the post again may make you change your mind about permanently deleting it. So the archive feature is basically a hide function intended to hide a post from your profile.
It, however, is not meant as evidence for an auditor to use in legal issues. Instead, it is a quick and easy way for Instagram users to hide any pictures and posts they may not be comfortable with.
How to Archive an Instagram post
Archiving a post on Instagram is extremely easy and only takes a few seconds. And even better: if you change your mind, it's just as easy to restore your archived Instagram posts.
Step 1: Tap your profile picture in the bottom right corner.
Step 2: Find and click on the post you want to archive
Step 3: Select your menu ( the three dots)
Step 4: Tap on [Archive]
---
How to Archive Multiple Instagram post at Once
If you have ever wanted to archive multiple Instagram posts at once and couldn't find an easy way to do it, look no further. Here's how to do it.
Step 1: Tap your profile photo at the bottom of the app to access your profile.
Step 2: Click on the three dots located in the top right corner of your screen.
Step 3: Select [Your Activity]
Step 4: Click on[Photos and Videos] followed by [posts]
Step 5: Touch [Select] in the upper right corner, then tap on the posts you want to archive. In case you need to filter the posts, go to the top right and tap [Sort and filter], then check on your preferences. Click [Apply]once you are done with everything in filtering.
Step 6: Select [Archive] at the bottom to confirm.
Step 7: To disable sorting, select [Sort and filter] > [Reset] > [Apply].
Remember, archiving is not the end of a post, you can always restore it right where it was whenever you want.
---
How to Set Up Automatic Stories Archive Function
Instagram's archive feature is one of its best under-the-radar tools. The Story saving tool lets you keep your Stories in a private archive, where they can be viewed, downloaded, and shared at any time. When you've got the feature turned on, you don't have to worry about saving Stories manually before they disappear after 24 hours — everything will be automatically added to your archive for safekeeping.
Step 1: Go to your profile page and tap the menu icon on the top right corner of the screen.
Step 2: Tap Settings > Privacy > Story Controls.
Step 3: Scroll down to the Saving section and Turn on Save to Archive (switch should go from gray to blue).
Once that's done, all new Stories will be saved automatically.
---
Where to Find Archived Photos on Instagram
If you're looking to find archived photos on Instagram, there are a few ways to do so. You can find archived posts by opening your Instagram profile and scrolling through the grid of all your posts. Alternatively, you can view archived photos on Instagram by navigating to the Archive section of your profile.
Step 1: Tap your profile picture in the bottom right corner for navigation to your profile
Step 2: Click on the menu (three horizontal lines)
Step 3: Select Archive.
Step 4: Tap [Posts] on iPhone or [Posts archive] on iPad and Android.
Step 5: Tap the post that you want to appear on your profile.
Step 6: Tap the three-dotted menu button in the upper right corner, then choose [Show on profile].
---
How to Undo Archive on Instagram
The Archive option on Instagram is a great way to hide any old posts without deleting them. That way, you can use Instagram as a neat visual scrapbook of all your favorite moments, instead of an endless feed full of mediocre photos.
But what if you've changed your mind and want to undo the archive on Instagram? Not to worry! We've got you covered with this step-by-step guide.
Step 1: Go to your profile page and tap the three horizontal lines on the top right of the page.
Step 2: Under [Account], tap [Archive].
Step 3: All of your archived photos will be displayed here! From this page, you can swipe left on each photo to view more information about it or tap the image to view a full-screen version of it.
Step 4: Tap the photo or video that you want to un-archive
Step 5: Tap the three dots at the top right of your screen
Step 6: Select Show on Profile. The post will be moved back to its original location in your Instagram feed.
---
Conclusion
It's incredibly easy to use the archive feature, so there shouldn't be any reason not to take advantage of it! Now you can access even more of your most memorable Instagram photographs and best videos. Plus, you can share whatever photos you've archived with other social networks, which is a great way to promote your accounts—and keep your follower numbers high!