Are you struggling to disconnect and limit your Facebook account with your Instagram profile? The article lists step-by-step procedures to help you unlink and limit Facebook and Instagram accounts.
Facebook, currently known as meta, bought Instagram some years back in 2012. but recently, there has been a link between the two since Facebook messages lead on Instagram too. This means users can link Facebook and Instagram. This makes sharing and managing the two accounts easy and makes it effortless.
However, getting double notifications from both Meta and IG is frustrating sometimes. If linked accounts do not impact your daily activities, unlinking them is the best move to avoid annoying double notifications. So in our article, we will be guiding you step by step on how to go about it.
---
How to Unlink Facebook and Instagram Via Instagram
You can easily unlink or disconnect Facebook and Instagram using Instagram. The process is simple. Follow the below steps:
Step 1: When using a mobile, navigate to the Instagram application and log in to your account.
Step 2: Proceed to the profile page. This is located at the top right-hand corner of your screen. Go to an icon with 3 horizontal lines and select these.
Step 3: A menu will pop up. scroll down and tap settings
Step 4: while on settings; scroll down and tap another option labeled 'account.'
Step 5: A button on the account tab indicates linked accounts. You will find Facebook among the accounts, and the account name will be highlighted.
Step 6: Click the Facebook option, and the next option will be to unlink the account
Step 7: Select it and press ' yes, I am sure to complete the process.'
Your Instagram appl remembers your Facebook details, and you can smoothly link the 2 accounts again. Note that you can still undo it when you notice that you have done it by mistake since it's never too late. You can again reverse the process in the future if linking needs arise.
---
How to Unlink Facebook and Instagram Via Facebook
When you want to accomplish a specific goal, we highly advise you to consider different approaches. Therefore unlinking Facebook and Instagram can be approached from either side. Besides using Instagram, you can also disconnect using the Facebook application. These steps are vital; follow them keenly:
Step 1: When using a desktop, go to the Facebook website, but navigate to the Facebook application when using a mobile.
Step 2: Log in to your Facebook accounts using your credentials.
Step 3: Open the menu by clicking the down arrow in the upper right-hand corner. Please scroll down to settings and click it.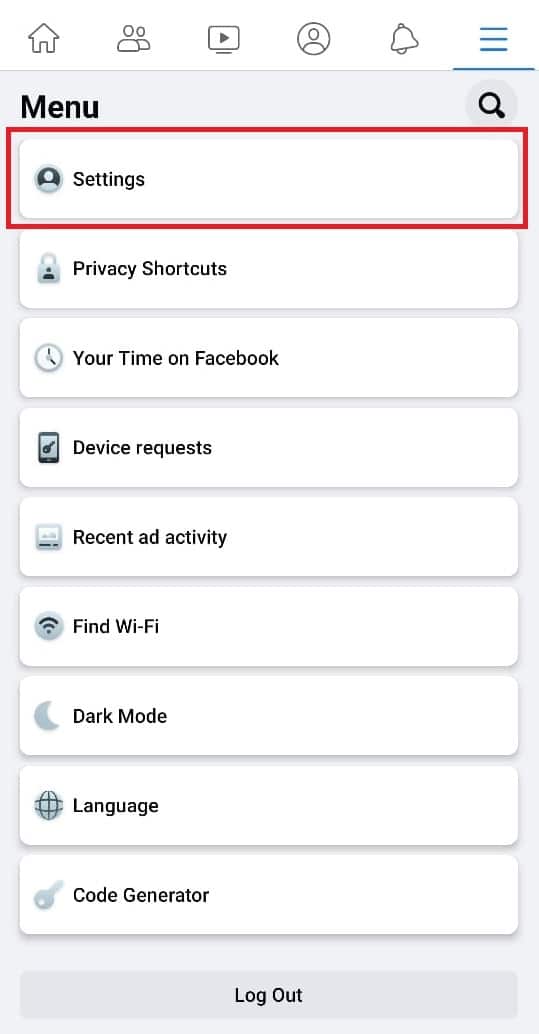 Step 4: A list will show up on your left-hand side of the screen, find the application and websites from the list, find and select the Instagram icon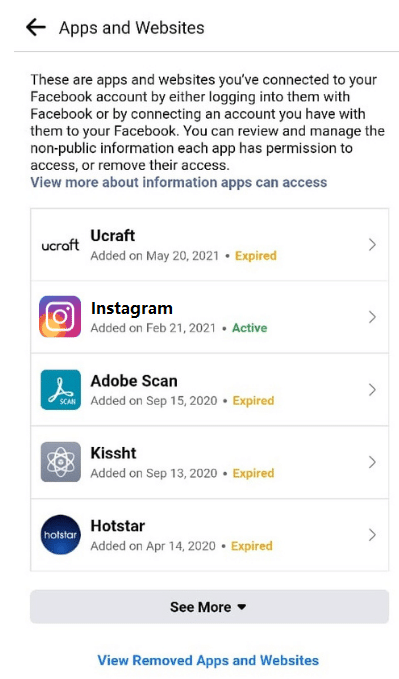 Step 5: Select the option ' remove app' located at the bottom of your next screen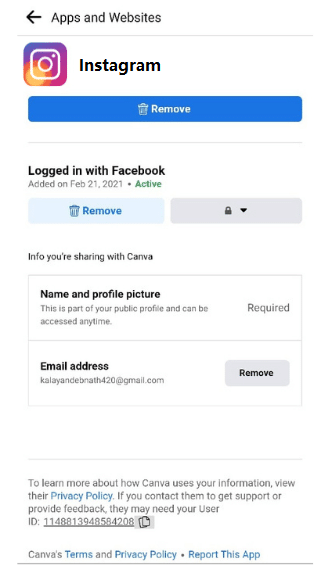 Step 6: You will see a pop-up message displaying the consequences of your choice. clock 'remove' to complete the process.
---
How to Remove Instagram Posts from Facebook
The above methods illustrate how to disconnect the two accounts. But, even though you have disconnected Instagram and Facebook, the previous IG posts on FB still exist. This is because you allowed the two accounts to share all posts. Therefore, you have to go manually to delete Instagram posts from Facebook. It's done using a Facebook account following these steps from different devices.
On Mobile Phone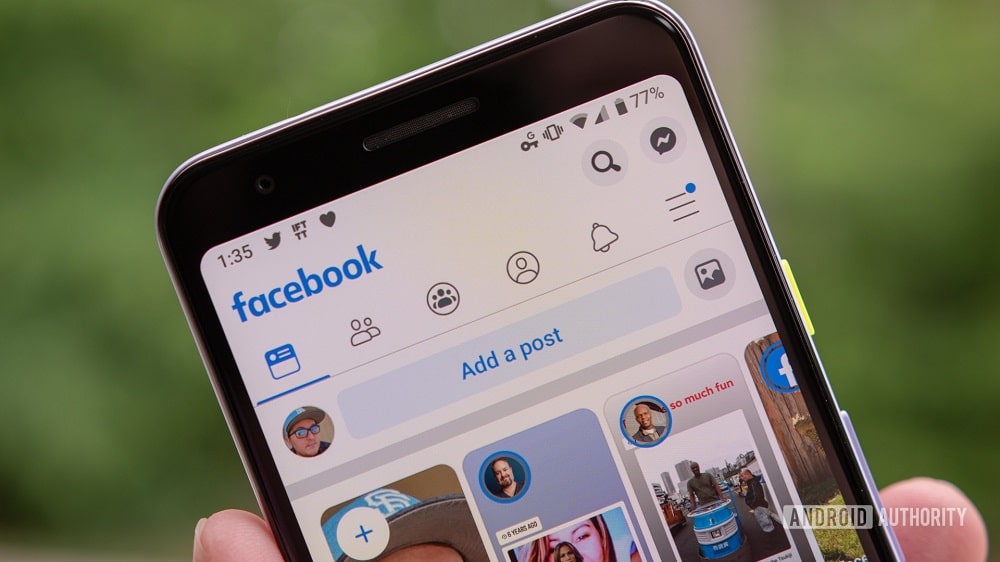 The process is frustrating when you have multiple posts and photos. However, there is an efficient method to handle them. Follow these steps while using your mobile phone.
You might decide to open a Facebook account and navigate the profile depending on your device. After that, follow the below steps:
Step 1: While logged in to your Facebook account, go to the profile and open Instagram photo album. To access the photo entry, scroll down the profile.
Step 2: Click on the Instagram photo album to see the photos
Step 3: On the upper part of the page, select between different folders and open the album folder
Step 4: While on this view, go to the folder titled Instagram photos. You will be in a position to access all the posts from your Instagram account.
Step 5: Tap each photo and select the 3 dots menu to delete the posts
Step 6: Upon clicking the 3 dots, go to the ' delete photo' option and delete.
On PC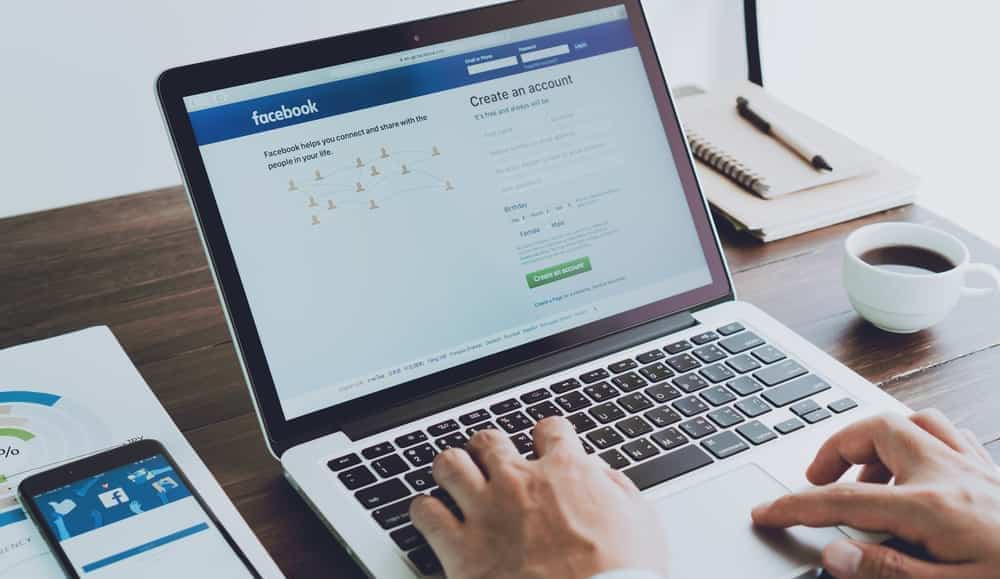 you can easily delete your Instagram posts on Facebook when using a desktop. You can highlight the entire Instagram photo folder without undergoing repetitive procedures. Follow these steps by step guide:
Step 1: Go to the Facebook website using a browser and log in to your account.
Step 2: Navigate to the profile page by clicking the list located on the left-hand side. You can equally go to the profile photo close to your status entry bar.
Step 3: While on the profile page, you can access a quick list item. Click ' see all ' on the right when you cannot see the photo menu. Then proceed to more tabs and choose photos.
Step 4: Click on the album tab. after clicking, and you will see the Instagram photo folder
Step 5: Click the 'Instagram photo' folder
Step 6: You can decide to entirely delete it by clicking on the 3 dots icon located at the right-hand side and clicking on delete album
Step 7: Confirm the action by clicking ' delete album.'
---
How to Limit Your Instagram-Facebook Interaction Via Instagram?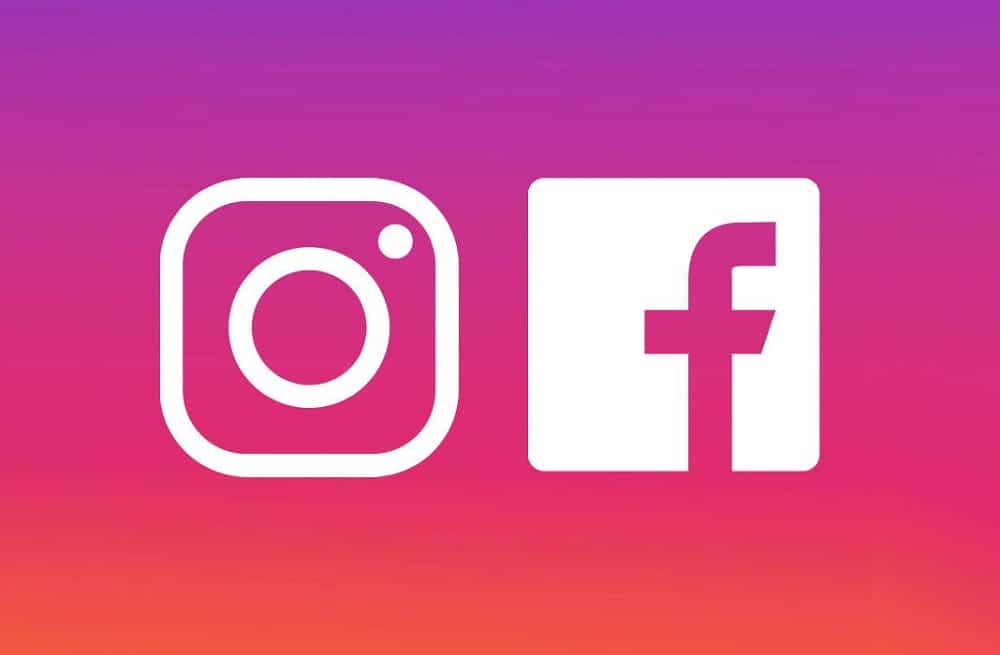 You can use a customization option to limit or keep your Instagram to Facebook connection. There are many options you can consider. For instance, you can limit or stop the automatic sharing of Instagram posts to your Facebook account but keep your Facebook friends as Instagram followers.
The limitation keeps your profile visible on Instagram. Therefore, you can keep your Facebook interaction while limiting Facebook and Instagram interaction. use the below steps:
Step 1: Login to your account and navigate to the account center on the application. Tab 'menu ' icon, go to the settings> account center.
Step 2: You can select your preferred category to limit or manage on the ' manage connected experience' and choose your option.
Step 3: Story and post-sharing control. This gives you the option to share Instagram stories and post using your Facebook.
Step 4: Manage Facebook pay information control: this can help you set similar payment methods on your Facebook and Instagram accounts simultaneously.
Step 5: Logging in with accounts indicates the options available when you want to share your logins and offers you advanced managed login choices.
Step 6: You can use the sliders and turn on automatic sharing or turn off your Instagram posts and story. You can select either option and in our case, we will use a story and post-sharing screen. Go to the radio button to identify the account you want to set your option.
Step 7: The same procedure applies to the above 3 categories as well.
---
How to Change the Facebook Account Linked to My Instagram?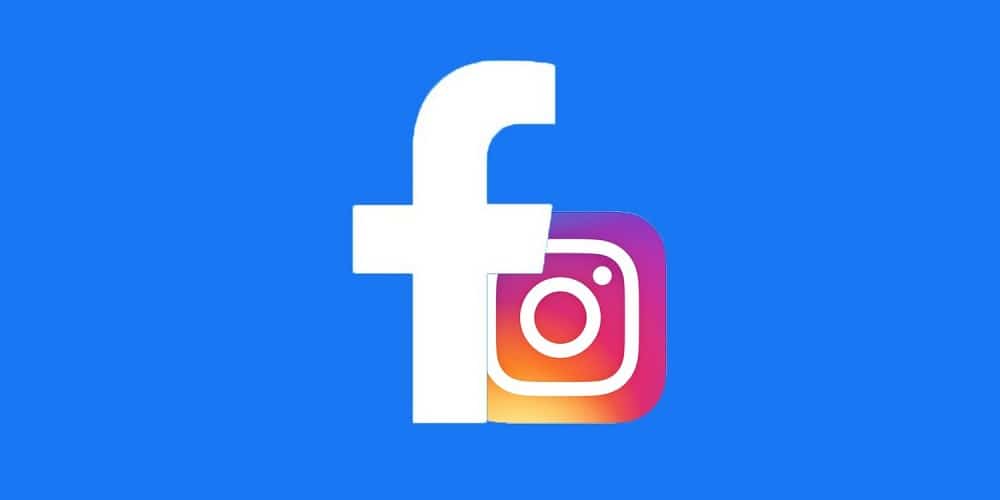 Since we are in an ever-changing and advancing world, your brand and business also change with the development. Therefore, changing your Facebook account linked on Instagram becomes a requirement to keep up with the pace. The following instructions can guide you when changing Facebook accounts connected to your business Instagram account.
Step 1: Go to your Instagram application or visit the Instagram website when using a desktop
Step 2: Click on the icon with 3 horizontal lines
Step 3: Click on the gear icon to go to the settings
Step 4: Choose the account and proceed to find it, then select a linked account
Step 5: Then click on the Facebook icon to either connect your account or change your previously linked account.
---
Why People Unlinking Facebook and Instagram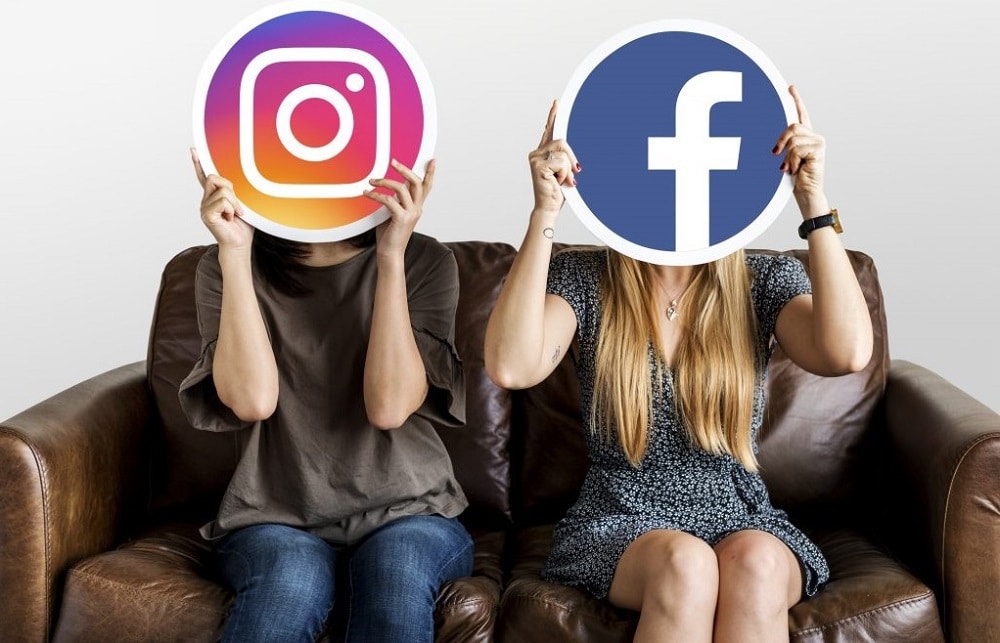 There are various reasons why you should unlink your Facebook account from Instagram. The main reason is to have an entirely new profile to have a new audience without facebook accessing your Facebook profile friend list.
Unlinking the accounts also helps you stop frustrating notifications from your Facebook friends. Even though there are plenty of advantages you can enjoy connecting Facebook and Instagram, there are numerous benefits of disconnecting the two. Therefore, you should consider the below pros of unlinking Facebook accounts from Instagram before taking any actions.
Security breach: social media, in general, has shown massive security breaches and scandals. This may lead to your account security mishandling.
Disconnect friends: when you disconnect the two accounts, your Facebook also limits you from connecting with your Instagram friends.
Disables cross-posting: disconnecting makes it hard to share your Facebook or Instagram posts to other platforms. This might help avoid accidental cross-platform posting of sensitive information, protecting privacy.
Even though Instagram is under Meta management, there could be many reasons to disconnect the two social media accounts. Some influencers don't want their Facebook profile cluttered or exposed to security breaches.
If you post different brand contents separately, you need to unlink Facebook from Instagram. The above guidelines are simple and easy to follow, unlink and manage or delete your Instagram posts from your Facebook account.