Found an interesting video on Tik Tok and wondering how to save it? Read on as we guide you on how to go about this and much more.
TikTok is a fabulous video-sharing app that lets you create and share your handmade videos with your friends and relatives. It's impossible to scroll through the For You page without watching at least one video, whether it's a dance challenge or a makeup tutorial. But what about when you want to watch it again and again?
Your best satisfaction would be, having the video in your gallery for later viewing. However, most users often encounter problems saving TikTok videos for example; blocked downloads are one of the most common challenges. Luckily, there are some simple ways around this problem that allow you to save your favorite TikTok videos. Read on for these.
---
How to Save Others TikTok Videos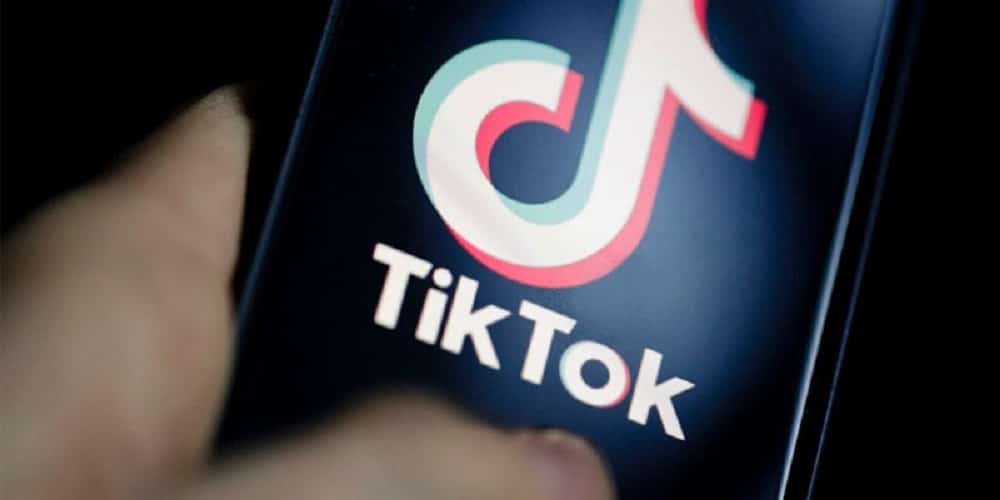 The good news about saving other users Tiktok videos is that it's pretty easy and straightforward! Once you've spotted an interesting, any of the methods below can help you save it:
---
Method 1
Step 1: Scroll to the video you admire
Step 2: While it's playing, long-press the middle of the screen
Step 3: From the pop-up menu, tap [Save Video]
Step 4: The video will be downloaded directly to your phone's photos app.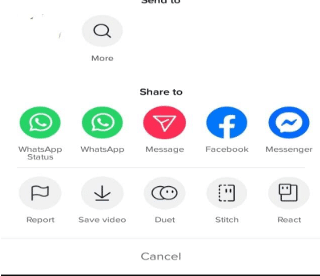 ---
Method 2
Step 1: Open TikTok and find the video you want to save.
Step 2: Long press anywhere on the video
Step 3: Tap on the share icon just below the video.
Step 4: Choose [Save Video]. The video will be saved to your camera album.
---
How to Save the TikTok Videos that Are Blocked to Download
You can easily save any of your favorite videos from TikTok, but it is impossible to download each one of them as some of them are set by the user not to get downloaded. Here's how to go about saving such videos:
Save the TikTok Videos Online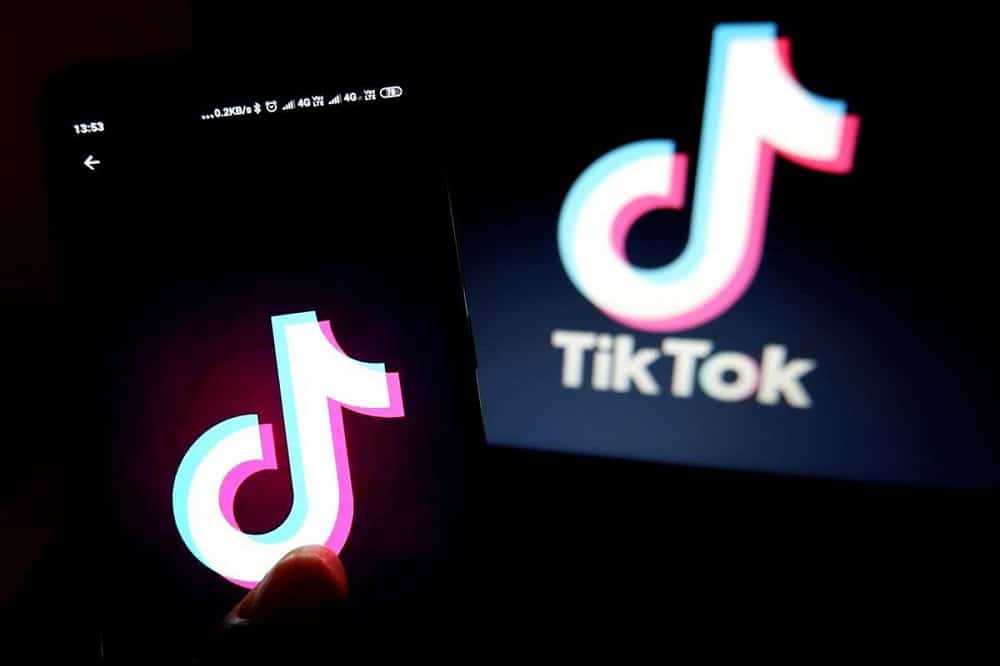 To download such videos, you can use a third-party app like TikTok Downloader. TTDownloader is a website that provides you with a solution to this problem by allowing you to easily download any video from TikTok; regardless of whether or not it is blocked from doing so by the platform itself. All you need do is enter a URL and click [Download] – TT Downloader will then take care of everything else!
However, part of the advantages of the TikTok downloader application is that you won't need to download the app to your device.
It's very simple and easy to use! All you need to do is copy the URL of the video from TikTok and paste it.
Here's how to use it.
Step 1: First, you need to open their site in your browser.
Step 2: Copy the video's URL from TikTok by right-clicking on it.
Step 3: Paste your link into the search bar as usual. Click on the [Get Video] button, and you will see a window pop up with detailed information about video download formats.
Step 4: Select how you prefer to have the video and tap [Download Video]. Based on how fast your network is, the video will be downloaded to your gallery immediately.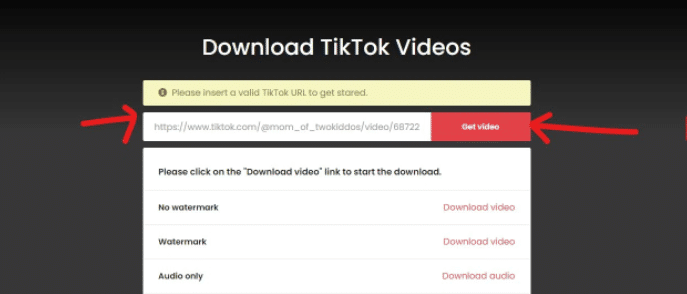 ---
Use Third-Party App to Download TikTok Videos

Now, the most popular third-party app to download TikTok videos is Video Downloader for the TikTok app. This is perhaps the easiest way to download videos on your smartphone. This app is available here and can be installed easily. Once you install it, you have to search for the video you want and get it downloaded in seconds.
However, if you are using iOS devices, this app has some limitations, so you can use any other method instead.
To download using the app:
Step 1: Download and launch the Video Downloader app on your Android device.
Step 2: Open your TikTok app and scroll through for your interesting but blocked video. Click on the share icon by the video and copy the video's link.
Step 3: Go back to your Video Downloader for the Tiktok app, and copy and paste the link. However, the app is designed to automatically read the link once you copy the link. So the copy-paste option is in case the app fails to auto-read the TikTok video link.
Step 4: Select the [No Watermark] option, and your video will be redirected and saved in the TikTok Downloader.
---
Conclusion
The huge amount of video content uploaded to TikTok can sometimes be overwhelming, and that's before you consider how quickly the app's user base is growing. Yet despite this growing popularity, the features on TikTok are still limited compared to other major video sharing apps.
If you've ever wanted to download one of your favourite TikTok videos to keep for yourself, or if you just want to try saving a video from a friend that didn't go quite as expected, then we believe the above tips will be of help!