Have you made a Facebook post, but your friends cannot share it? Select the correct audience for your post and make it happen. Please read our article to find out how to enable the share button on your Facebook post.
Social Media consists of robust platforms used for different purposes. Facebook is among the famous venues where people interact and share ideas. Therefore, it lets you share your friend's posts on their timeline. However, some privacy settings can prevent you from sharing Facebook posts.
So, if you have a friend who wants to help you reach out to more audiences, you can set up your Facebook post so that they can share it with other people. This is lucky since Facebook gives you the option to edit the visibility of your post. This is a simple process because more people can share without impacting your account privacy settings. Regardless of the kind of post, here is how to make a post shareable on Facebook.
---
There are different privacy settings that Facebook offers its users to manage. Any post always has an option to change the share settings. This is a default option, and here is how to go about it:-
Step 1: Launch Facebook and log in to your account using your details. Then go to the little downward-facing arrow located at the top right corner and click on it.
Step 2: You will see a dropdown menu, tap on settings and privacy
Step 3: Then tap on settings again. From here, go to the privacy tab on the left-hand side menu.
Step 4: while on the ' your activity section,' you will see an option ' who will see your future posts,' click on it
Step 5: Then proceed to change settings from private to public depending on your preference.
---
Before showing you how to go about it, remember that the procedure of changing the audience of your post is all the same regardless of the device, you are using. After changing your privacy settings, you can do anything to your future posts.
Therefore, it becomes easy to make your already posted content on Facebook shareable You only need to change your audience on a particular post from private to public. After that, your Facebook post will have a share option. This allows your audience or friends to click on it to share their timelines.
So, here are steps you help you make post shareable after posting:
Step 1: First, launch a Facebook application or visit the Facebook website
Step 2: Then log in to your Facebook account and locate the post you want to make it shareable.
Step 3: After clicking on the post, navigate to the top right corner of your Facebook post and click on3 dots.
Step 4: You will see a menu opening, and from it, you proceed by selecting the ' edit audience' option. Then you will be prompted to select the audience on a new window. Then select 'public ' displayed at the top.
Your friends can easily share your Facebook post to their timeline with only one click, and you can share in any place besides their timeline. If you have multiple posts which you want to make shareable, we urge you to repeat the same process.
---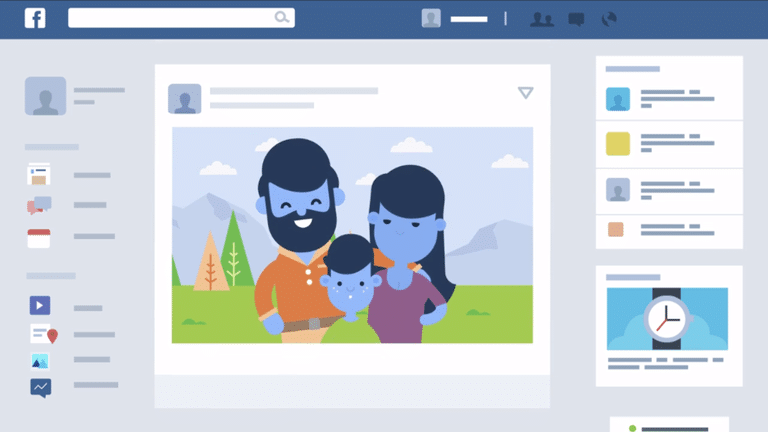 As long as you are in a public group, any member can share anywhere when you post anything public. The only condition you have is to set your security settings to public. However, the situation is different when you are in a private group. Any group post is not shareable anywhere. Therefore, this presents a research opportunity.
Don't worry; it is a one-time process, and you can make the private group post shareable to other places. Single consider the following:
Step 1: First, create a post to your Facebook account newsfeed or a timeline. Ensure that the posts you make are shareable to the public, as we have discussed in the above procedures
Step 2: After posting on your timeline or newsfeed, tap on the Share button, which is found in the lower right corner of your Facebook post. This will open a dropdown menu.
Step 3: Then select 'share to the group.' from there, you can choose a private group you are in and then finalize the process.
Step 4: Then your post is shared with the private group. This way, any member in the group who wishes to share the post can access the original post from your timeline and share it with the external audience.
---
Sharing is essential, especially when you want clicks and traffic to your posts. Therefore, Facebook is a social media platform that not only limits you to sharing Facebook posts from timeline to groups, but you can also share posts from groups to the Facebook pages. If you are using a classic page, then here is how you can share a post from a public group to the page:
Step 1: Login to your account as usual and access your newsfeed. Then click groups on the left-hand side menu to access the public group you want to share the post.
Step 2: If you cannot find the group from the list, click see more to access other groups.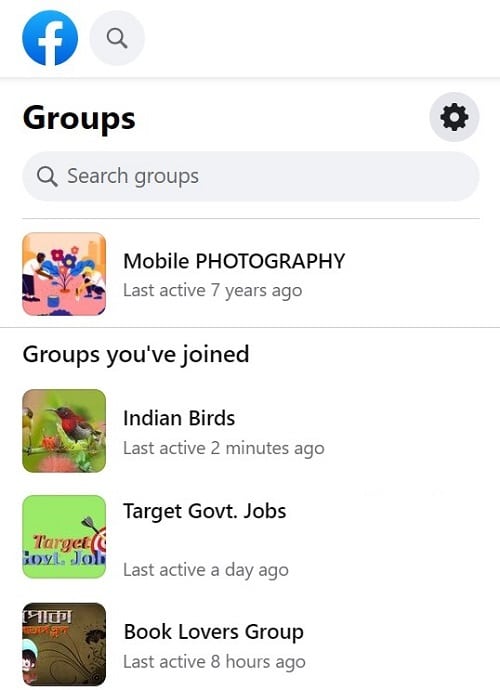 Step 3: Navigate through the post to find the target post, click the share button, and share to the page.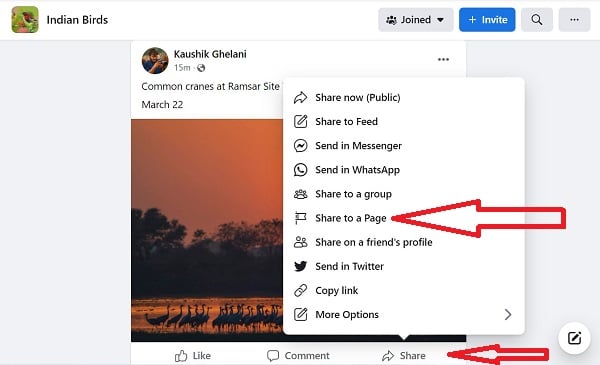 Step 4: Choose the target page to which you want to share the post and select who you wish to post.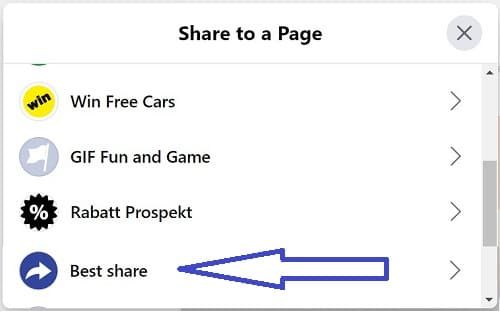 Step 5: You can add option captions wherever you want before finalizing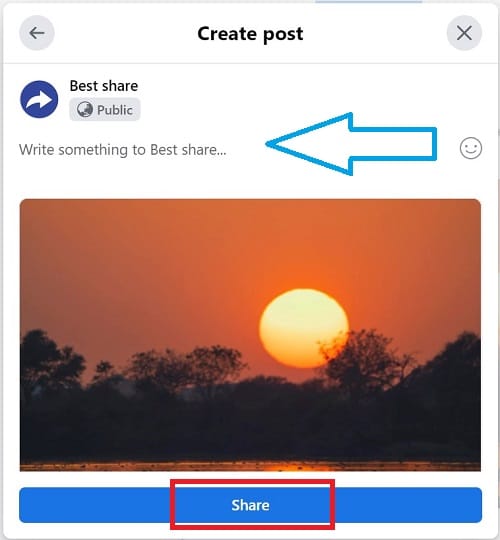 Step 6: After that, tap the Share button to post to the page.
However, sometimes you might have a new Facebook experience. It is also still simple to share the post from a public group to your page. Here are simple steps:
Step 1: If you have not set your Facebook account to a page, then proceed by clicking a dropdown button found at the top right of Facebook close to the logout option. Then from here, switch your Facebook profile to your desired page.
Step 2: You are now on your Facebook page. Search the public Facebook group and locate the posts you want to share.
Step 3: While on the post, click the ' share ' option, then choose share now ( public).
---
since Facebook allows you to share their posts, you can still share them to other platforms or powerful social media platforms. Therefore, anytime you want to share your Facebook post or a friend's Facebook post to the outside, follow these steps:
Step 1: After logging in to your Facebook account and locating the post, tap on the date of the Facebook post you want to share outside or to other social media platforms.
Step 2: Then copy its URL as displayed on its address box.
Step 3: You can now share the link outside Facebook. This means you can share the link to other social media platforms such as Instagram, Twitter, etc.
---
Conclusion
It is essential o know how to make a post shareable on Facebook. This is because your friends can share with other people so that the voice of your opinion can reach out to your target audience. However, it would help if you were careful with what you share on Facebook since not everything is worth it. There are different ways depending on the nature of the post and where you want to share them. This article has covered the most critical area. We hope it has been of help to you.