Are you struggling to go live on Twitter using your mobile or desktop? Go through our detailed guide to help you get started. Try it today.
Twitter introduced a live feature for sharing real-time content, videos, and audio. This feature is good when you engage it in your marketing strategy. It can take your online connection to a top-notch. When your followers join you on live content, they can easily comment and ask you questions which they receive a reply either via audio or text in real-time.
So, in this guide, we will guide you on the step-by-step procedures you should follow to go live using a mobile phone and your computer. Let's get started.
---
How to Go Live on Twitter on Mobile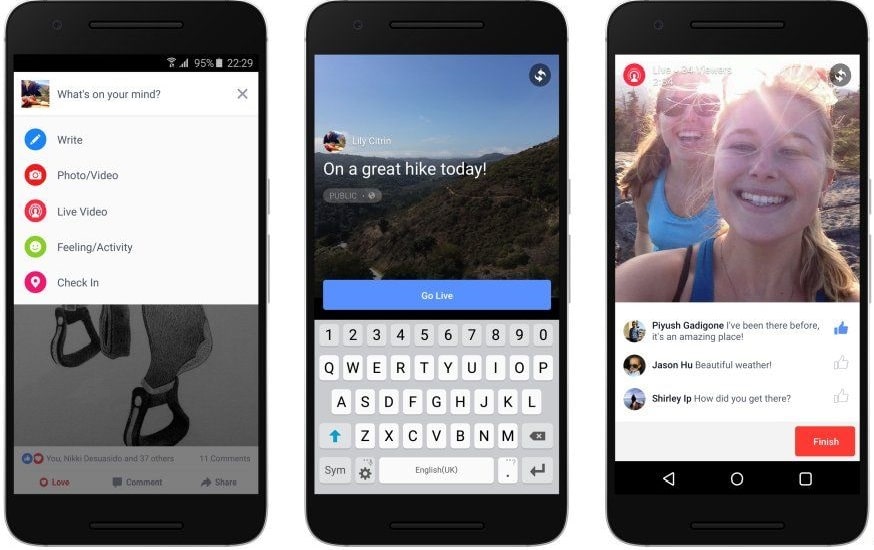 You can go live on Twitter using your android device or iOS mobile within the official Twitter application. However, you should not set your Twitter to protected mode. Your account must be public and connected to the network to get started. Otherwise, you won't live stream. Follow these simple steps to go live on Twitter using a mobile device.
Step 1:  Launch the Twitter application on your mobile phone and press compose, sometimes indicated as quill and plus symbol.
Step 2:  Select the camera icon, then tap live at the bottom.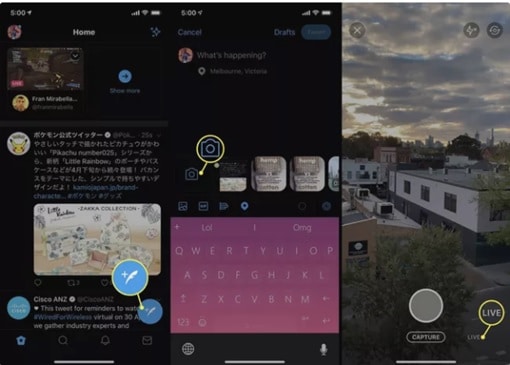 Step 3:  Press add location and select your required location to live stream.
Step 4: Select what's happening' and add a description to accompany the live stream. It can be a message to your audience or a title on the broadcast.
Step5: Immediately tap go live, and the video will appear on the timeline as a tweet.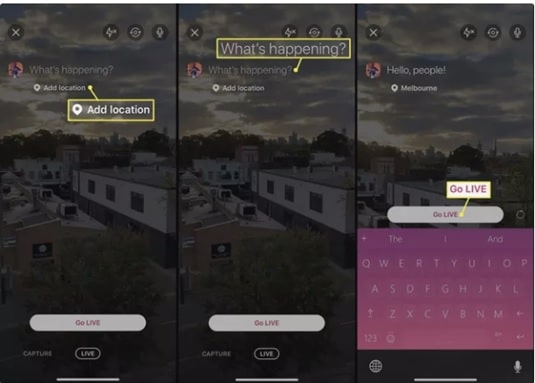 Step 6: A pop-up message will appear to confirm. tap stop to end the live stream, or you can cancel and proceed to stream.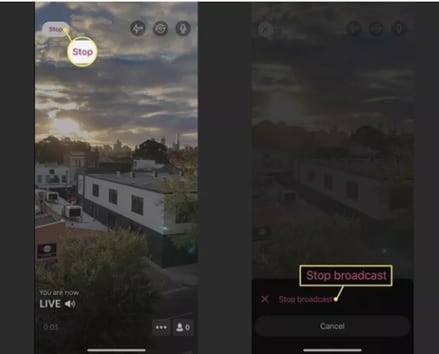 ---
How to Go Live on Twitter on PC
Since Twitter does not have a native live stream studio, you need third-party software to go live using your desktop. First, get the stream key from your Twitter page and paste it into the third-party software of your choice. So, when you are using the OBS studio, follow these simple steps:
Step 1: First, log in to your Twitter account.
Step 2: While on the home page, select more and then click on 'media studio'.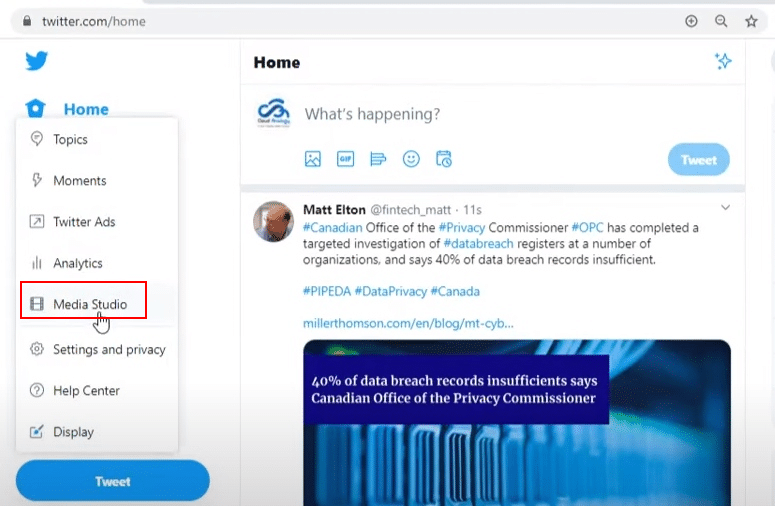 Step 3: You will be redirected to the library and access all the media you uploaded on your Twitter.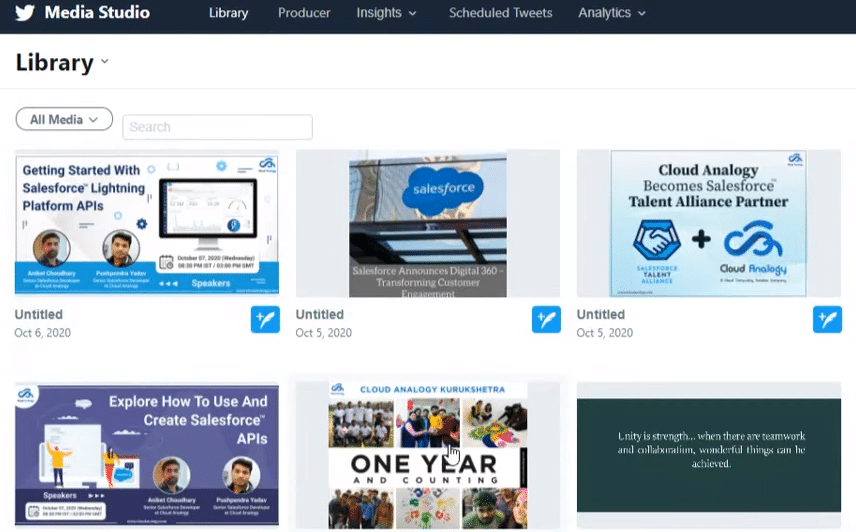 Step 4: Press the 'producer' button on the top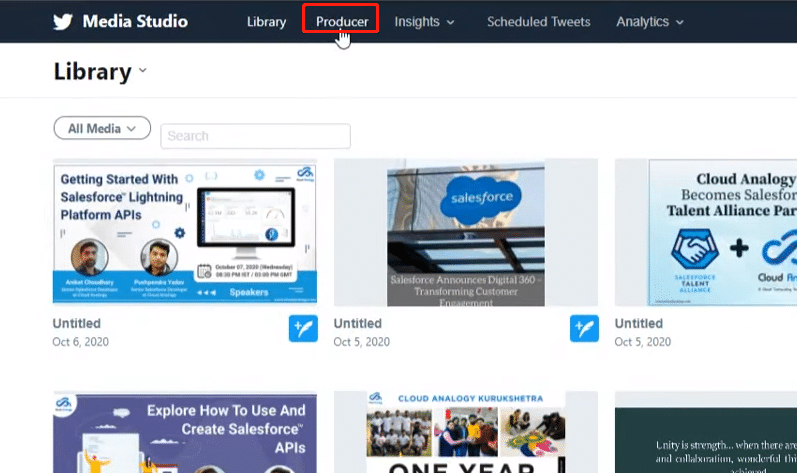 Step 5: select 'create a broadcast' found at the top right corner. This is when you want to start a new live video.


Step 6: Add a broadcast name and select the category.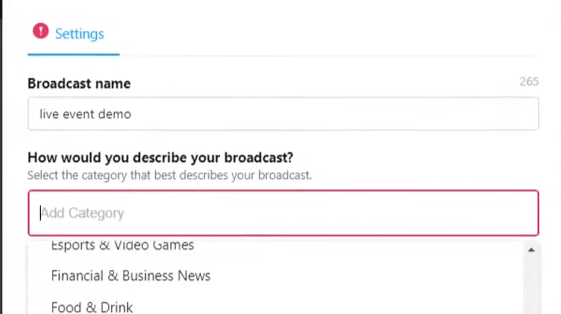 Step 7: Pull down the menu under the source and create your new source, name it, and set the region. Tap create.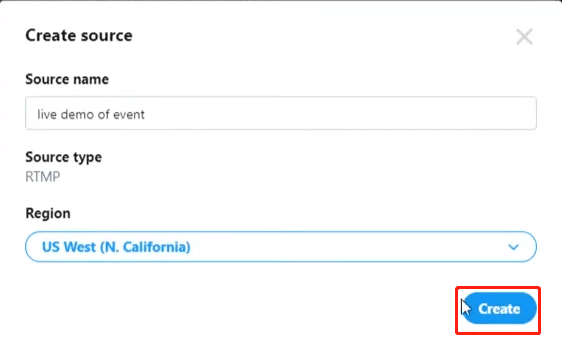 Step 8: You will then access the stream key and RTMP  URL. Copy stream key since you will need it on OSB studio or streamlab OBS.
Step 9: If not yet, download and launch the OBS or any third-party software you want to use.
Step 10: When using OBS Studio, navigate to the settings found at the bottom right corner of your screen.
Step 11: Choose to stream on the dropdown list and select Twitter.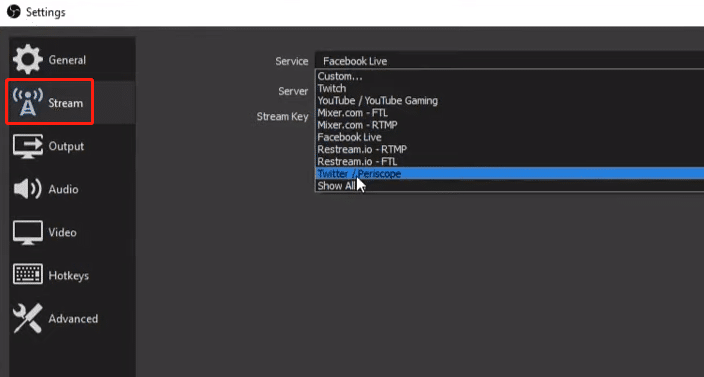 Step 12: Proceed to set the region found under the server. Note that the distance between the region you select and the geographical location affects the stream quality. So, the closer, the better.
Step 13: Then paste the stream key you copied to the stream key field.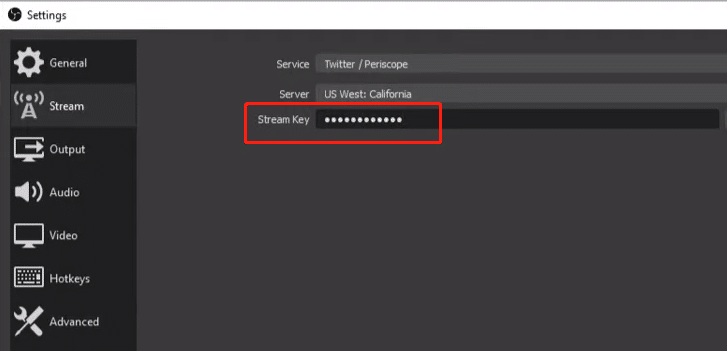 Step 14: Upon adding mic and camera on OBS or your software, click start streaming, and it will automatically begin to broadcast on your Twitter.
---
The Follow-up Work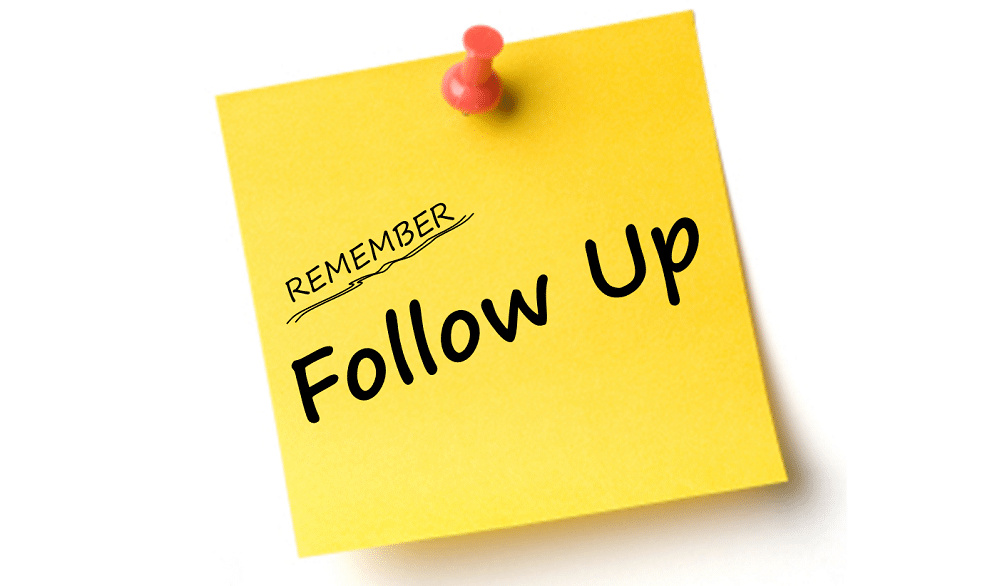 You might need to do a follow-up when you finish your live stream. You can do many things when you finish broadcasting; you can edit the broadcast and preview. Remember that this option only allows you to edit the title and add thumbnails. When you finish it, save the changes and click done.
You can also evaluate the stats and see how many viewers your broadcast had before leaving. You can also see the engagement depending on your audience's participation. Lastly, you can pin the live stream to your Twitter profile. Scroll on the dropdown arrow and get the pin option.
This option moves your broadcast on top of other tweets for the followers to access it. Also, saving your stream makes it available as a tweet, and you can access it upon demand to rewatch.
Live streaming increases your Twitter engagement, and your profile gets more reactions. Social media marketers can make use of this feature and feel its power. It allows the audience to participate in the discussion and interact with them. So to get started and go-live is simple. The above guides are helpful and make it straightforward. Follow them and enjoy live streaming on your Twitter account.