Do you want to learn more about going live on TikTok and the easy steps you need to follStaystay tuned as we have you covered. Please read our article and start your very first Livestream.
At this point, we are sure that you have come across various video clips from TikTok. Most TikTok videos are edited by experts and then finalized using cool transition and funny filters. However, you can also Livestream on TikTok besides uploading short videos.
How is that possible? Besides editing to make a video perfect and uploading it to TikTok, you can broadcast live to your audience. Tiktok only requires you to build up a small number of followers or fan base to go live. Going live is simple and requires only a few taps to connect with your audience in real-time.
So, are you interested in learning how to go live? aArelucky. In this article, we will guide you on ongoing live on TikTok. We will also highlight what you should do to enable this feature and make Livestream engaging. Keep reading.
---
Requirements to Go Live on TikTok
Before going behind the camera and starting live streaming on TikTok, there are some requirements you must fulfill to have the capability. The requirements are based on the age and the number of followers on your TikTok profile. Let us look at them in detail first.
Requirement of Age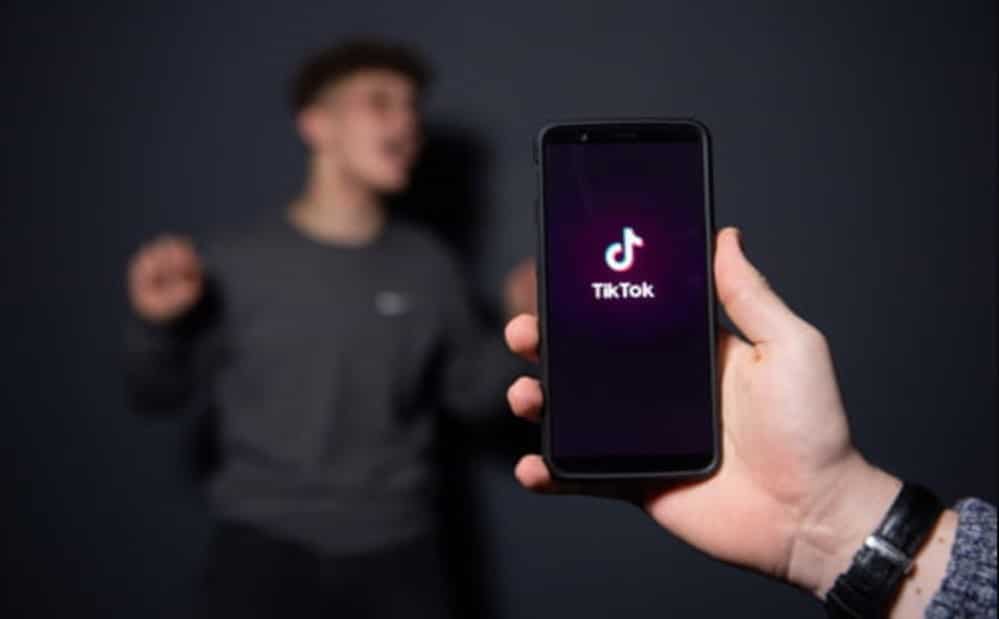 The first and foremost thing TikTok considers before you go live in this age. Even though TikTok allows a child aged 13 years to sign up for an account, one must be 16 years of age to qualify for live streaming. This is because of security reasons, and it safeguards everyone on TikTok.
And when you turn 18 and above, you also qualify to receive gift points when you go live. However, younger age cannot be eligible for any gift points. Your access to the live streaming feature is restricted when you are on TikTok under the age threshold.
Requirement of Followers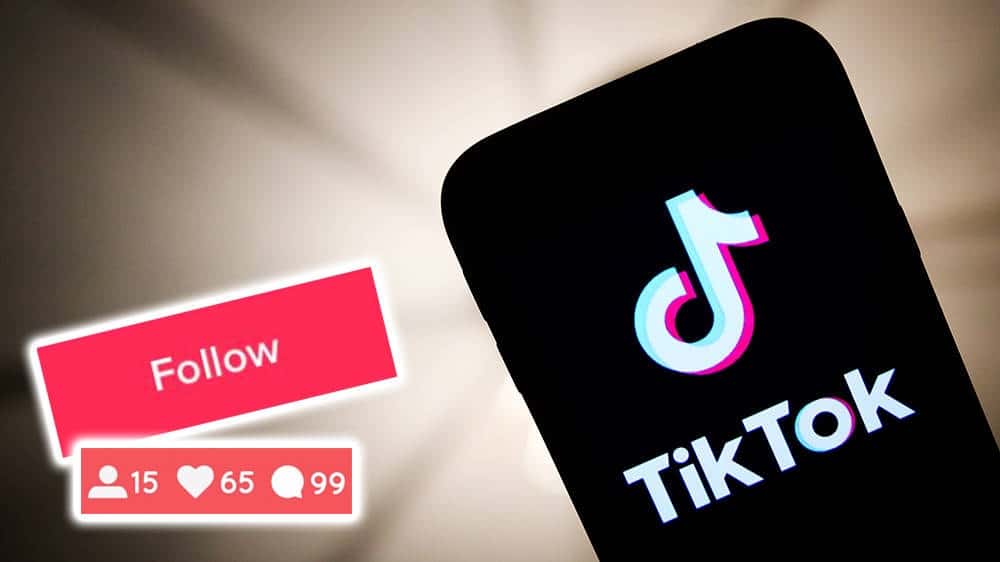 Secondly is the follower count threshold. When you hit 16, and cannot see the live feature, know that you have not hit 1000 followers on TikTok. Tiktok takes time to record and update your details. Immediately you reach 1000 followers; it takes a couple of days to update the feature. Therefore TikTok uses this feature to limit users with less than 1000 followers from going live.
Once you meet the above requirements, you can go live anytime. And TikTok has made broadcasting simple. In the next section, we are going now to discuss will discuss simple steps you need to follow to go live on TikTok. You might feel somehow intimidated for the first time, but anyone can do it anytime when you meet all the requirements.
---
How to Go Live on TikTok
Going live is simple if you meet all the above requirements and have a stable internet connection. we are here to guide you, and here are simple steps you need to follow to help you live stream:
Step 1: Have your device ready and connected to the internet, then launch the TikTok application. If you are not logged in, log in with your credentials, but if you are already logged in, click on the create icon(+) found at the bottom of your screen.
Step 2: From the menu, choose live.
Step 3: Immediately you select LIVE, you will have access to a preview of the video feeds. So on the preview, you can decide to add a title on your live session, turn off or on comments, add filters or any effects, select charity to support. Also, you can share your live stream through other connected social media platforms such as Facebook, Instagram, etc. It also includes messaging services.
Step 4: When you are done, click go live to start streaming or broadcasting and interact with your audience in real-time.
Make the session enjoyable, and when you are done, you can end the Livestream by pressing the power button found at the bottom of the menu screen. The live stream disappears once you are done, unlike a pre-recorded video which you can take your time to edit before posting. Therefore, enjoy the session as long as possible, knowing it will disappear once you are done.
You can discover various tips to make your Livestream engaging for your audience. Regardless of your location and environment, make sessions engaging with these tips.
---
Tips for Going Live on TikTok
Tiktok also provides tips to consider to make your Livestream shine. So, when developing your Livestream strategy, consider these tips:
Going live does not require you to have a script. However, it pays a lot to have a solid plan to follow for the live stream session. This keeps you to remain focused. Therefore, conder going for the cue cards. But also you can map out some series of talking points which can help you keep on track.
Before going live, at least post a video. When you do it this way, the user will see your video during the session. While seeing your video, they see a special icon that alerts them to join your live stream directly. This is a win-win situation.
The key to effective live streaming is a good internet connection. When you have a perfect network connection, it ensures that your live stream is always successful. Therefore, consider investing in your internet and get the best providers. And bore the session, test the connection speed first.
when there are many movements, it causes a dizzy streaming experience. This means you must find a steady position to place your camera or a phone for that purpose. Ensure that you lock the device in a place for the whole duration of the session.
Going live at peak hours guarantees you a high engagement rate. Therefore, you should go live on TikTok at the time when your audience is most active. You can shoot your best shot on a  TikTok page through Livestream when the followers are online and scrolling. If not, then expect a few live audience o interact with.
Live Streaming session on TikTok is only limited to 60 minutes. However, that is not what we recommend. This is because TikTok also suggests a sweet spot of roughly 30 minutes. Going beyond might make your session boring.
Avoid loud sounds and keep your background noise to a minimal level. This means trying as much as possible to broadcast at a quiet place. This ensures that your audience hears you without any distraction.
The quality of video or live streaming depends on the lighting. Good lighting has a subtle difference to the quality of Livestream. Therefore, when you are preparing to go live, Livestream, from a well light area and specifically natural lighting. Sometimes, you can also use a ring light where possible.
When you organize for a Livestream on TikTok, you have an option to filter the comments. You can decide to mute viewers from commenting on your stream and block the audience or any individual from the session wherever they wish.
Remember that live streaming on TikTok is one of the best methods of creating brand awareness. It then increases revenue when generating leads and driving conversions. Essential of all, when you connect and engage with the community on TikTok becomes more intimate when you watch views, engage, and roll in.
Engage with Your Audience
The best thing to do during a live session on TikTok is to engage with the audience. Try to interact with your followers in real-time. Keep checking the chat and make sure that you reply to any comments, answer any questions and also request to connect with the viewers. This makes the session lively and enjoyable. The audience feels valued and involved in the session.
---
Conclusion
Going live on TikTok as a content creator is simple and has a lot of benefits. Forst, it is one of the best ways to grow the audience base and engage with the followers in real-time. You can also raise money from the charity while live streaming. However, you need to follow the guidelines and consider the above tips before going live.