Is your Instagram app or desktop slowing down with low storage but not knowing how to clear caches? Read our summarized guides on how you can clear caches on your Instagram, either on mobile or a pc. Boost your device performance and improve response time.
Any application or a platform that displays images probably has caches. They store data about photos so that when you visit a site, it loads faster than the first visit. This means cache grows incredibly over time. So, if your phone is running low on space, you need to clear caches.
While there are many options, downloading a cache cleaner is risky. The app raises the alarm. Therefore, you need to carry out meticulous research before going for such an option since it might pose a tremendous negative effect.
With that well said, we, therefore, recommend the below method for cleaning up your caches.
---
How to Clear Instagram Cache on Android
You should not delete or uninstall your Instagram application to clean up your Android phone caches. No need to log out. The app has an inbuilt method of performing this task. Be sure to follow these steps and get the work done quickly.
Step 1: Open the setting on your android phone and scroll down to the storage section.
Step 2: Go to the app, select other apps, choose Instagram and tap it.
Step 3: Navigate to the clear cache option and tap it.
After that, you will see a clear cache button gray appear, and cache used space underneath reduces to 0 B. That is simple, and you are done.
---
How to Clear Instagram Cache on iPhone
Instead of a cleaner app, you can always work smart and clean up the caches on your iPhone. Lucky enough, there is only one safe way to do it. Delete and then reinstall the Instagram app following these steps.
Step 1: On the home screen, select the Instagram app icon. Depending on the iPhone, you can also access it in the app library.
Step 2: Tap, then hold still your finger on the Instagram icon. The Menu will appear when all apps start jiggling.
Step 3: Select remove. Sometimes, its minus sign (-) is located at the top left corner of your Instagram icon.
Step 4: Then confirm deleting the application to finalize.
After that simple process, the app will uninstall and then reinstall it, log in and enjoy your Instagram account.
You can also go to the settings app, select the general option, tap the iPhone storage option, and navigate the Instagram app. Delete and reinstall the application.
---
How to Clear Instagram Cache on Computer
A cache can make your desktop slower, and you might need to clean up. This is because Instagram saves all your searches on the search and explore section to speed up the next time you look for your favorites. therefore, to clean them on your pc, follow these steps:-
Step 1: Search Instagram website. You can log in or proceed without.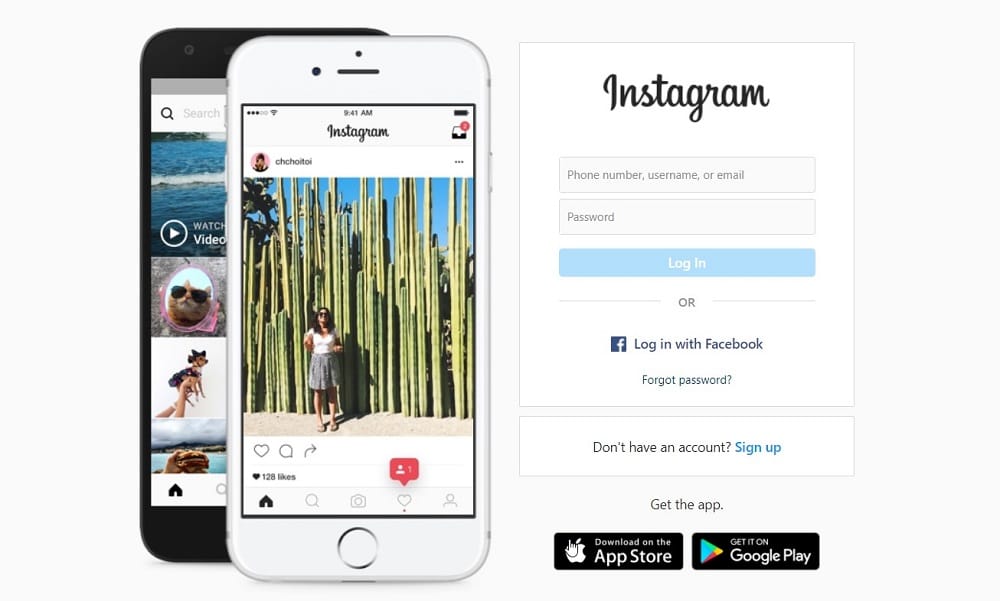 Step 2: Click on the privacy and security option.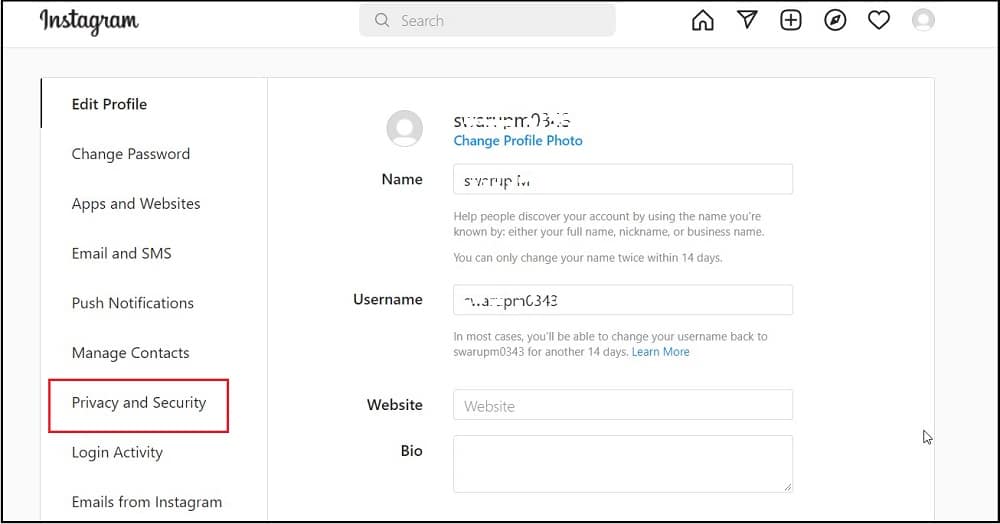 Step 3: Select view account data.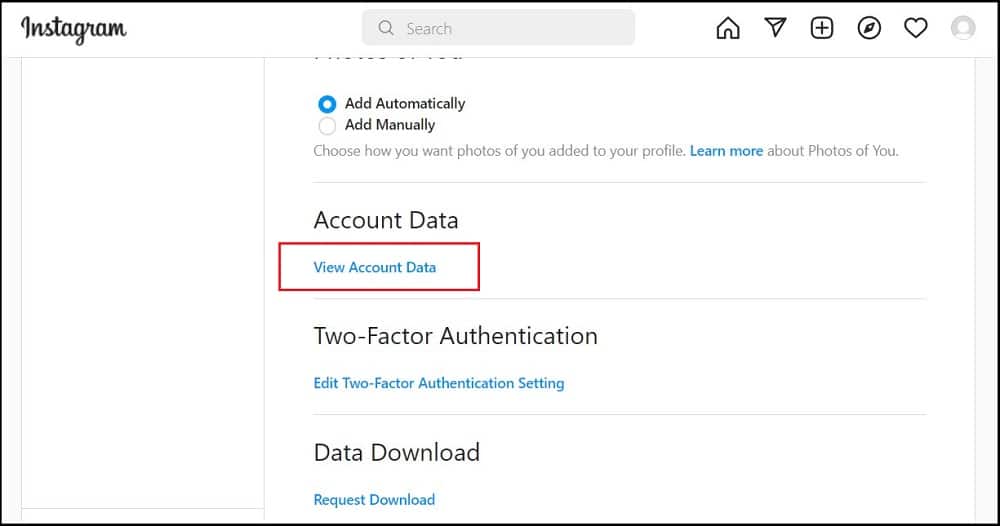 Step 4: Go to ' view all' under 'search history.'

Step 5: Lastly, click ' clear search history  and then confirm ' yes, I'm sure.'

Even though the process works, erasing the cache does not guarantee efficiency. You should also be aware that it will be slower next time you visit Instagram since it's lost all the data that it relies on.
---
Why do You Need to Clear Instagram Cache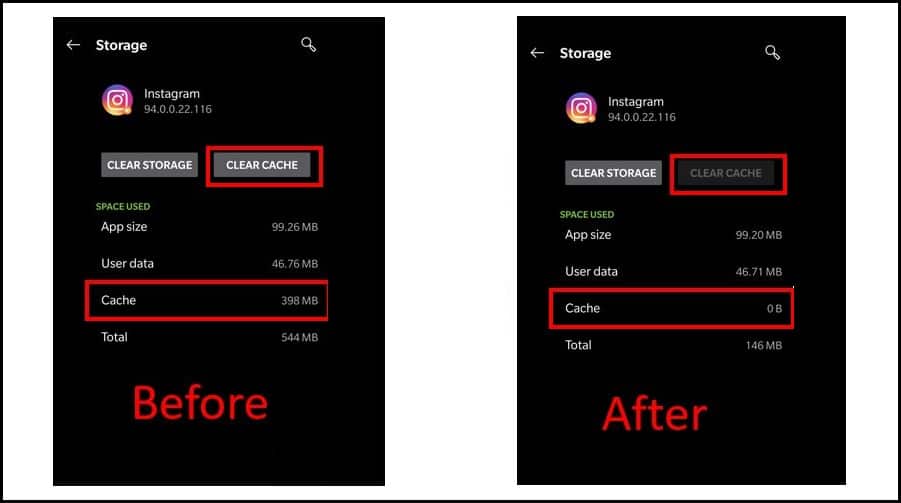 Instagram is a popular social media platform with many videos and photos shared daily. When you use Instagram, it generates many different caches. So, most people clear cache for one reason, to free up the space and let the device work faster since cleaning removes stored data.
But you should also note that freeing cache leaves the app alone, clears your customized settings. It can delete all your preferences. However, it enhances processing time, performance, and surfing speed though it might seem innocuous.
---
Conclusion
Every device has a cache that helps speed up recurrent opening applications like Instagram. However, caches sometimes take up space and make the machine work slower. Therefore, there is a need to clear them up. Even though there are different cleaning methods, you should not dare try using a cache cleaner app. It comes with worse complications.
So, either of the above-listed guides will help you clear the Instagram cache and drastically boost the device performance, surfing speed and enhance processing time. Try either way, depending on your device.