You might be wondering how people add music to their Instagram video posts. This guide will help you to learn different methods to help your Instagram posts go viral.
In today's standards, posting plain photos and videos on Instagram is no longer the in-thing. Businesses and content creators realize that they have to elevate this process a notch higher by providing a richer experience. Among the ways you can level up is by adding music to your Instagram Reels, stories, IGTV, or video posts on your feed.
While you can do this directly from the Instagram app, you can also use third-party apps. The Instagram app has several tunes you can choose from through Spotify and it is said to be adding to the selection daily. However, they only apply to Insta Stories. This guide is to help you learn different ways you can add music to your Instagram video posts.
---
Use Third-party Apps to Add Music to Instagram Video Post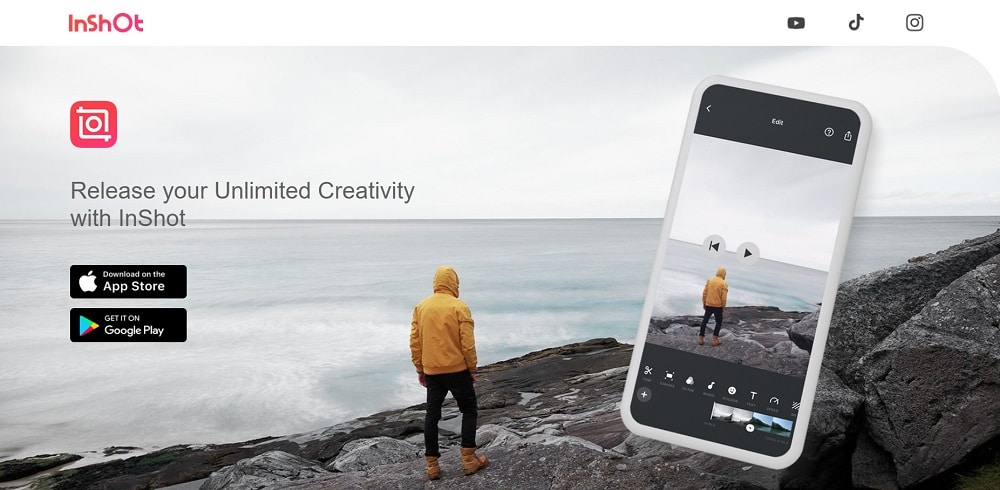 Most people love music, and incorporating it into a video can bring much better effects. This is something every content creator or brand marketer ought to know. Currently, Instagram does not have an in-app music feature for posts, unlike Stories which raises the need to employ third-party apps to integrate music before posting.
There are various third-party apps that you can use to enhance your videos with music which include InShOt, Lomotif, Quik, and others. For this guide, we will use InShOt as an example, and below are the steps to take.
Step 1: Import the video into the editor
Assuming that you have already downloaded the InShOt app, launch it from your phone's home screen. In the "create new" section, tap video to access your media library usually through the category of recent files. Choose the video you intend to edit then hit the green arrow to upload it. If the video is not on the recent files category, scroll further down to choose the appropriate folder.
Step 2: Select the music
Once the video appears in the editor, tap on the music effect symbol, then tracks to choose and add your music. You'll see three tabs after clicking the "Tracks" button which are:
Featured: This contains InShOt's curated music which is free to use and has a copyright attribution.
My Music: This takes you to the audio files that are on your phone but you can as well import music from Google Drive and iCloud.
Effects: These are free-to-use effects and you can also import your own.
To choose a track, you only need to preview by tapping on it and once you've decided, click the "Use" button. If you're getting the song from the internet, click download. When you want to use a track featured on another video, go to the "Featured" tab, find the option "extract audio from video", and choose the video you wish to extract it from. InShOt takes care of the rest.
Step 3: Edit the music
After selecting or extracting your song, click on "Use" to get to the audio editing interface. Here, you can either edit the audio you have or add more by repeating the earlier process. The app allows you to duplicate, set the volume, or even split the audio clips.
You only need to hit the audio icon above, then edit the track's duration using the music timeline with precise time stamps. Click the save symbol on the right once you're finished and then share it as an Instagram post.
---
TikTok To Video to Add Music to Instagram Video Post
TikTok is another very helpful app when you're looking to add background music to your Instagram video. TikTok is a popular video-sharing app that allows you to record in full or in small snippets and edit in-app for free. It also allows you to upload videos from your phone's library and edit them. Let's look at how to create a video using TikTok for Instagram sharing.
Step 1: Launch the TikTok app from your home screen.
Step 2: Press the + symbol at your screen's bottom
Step 3: Tap the sounds icon at the center above on your screen
Step 4: Scroll and look for the song you like
Step 5: Choose the song you like by pressing the red icon that appears to add
Step 6: To record your video, tap on the record button
Step 7: After you're done recording, tap the checkmark
Step 8: Edit the footage by including effects such as filters, texts, and others then tap next on the right below on your screen
Step 9: Enter your caption and on the bottom right of your screen tap "post"
Step 10: On your new published TikTok video, tap share
Step 11: Choose Instagram to post it on your feed
---
Use Apple Music to Add Music to Instagram Video Post
Earlier iOS versions could not add music to an Instagram video but if you update to version 13.4.5 you will have access. Just go directly to the song's menu and share it directly to Instagram through your iPhone. It is among the simplest ways of adding music to your Instagram page as you only need to ensure it is updated to the latest version.
---
How to Add Music to an Instagram Picture Post
Adding music to an Instagram photo is easy and fun and it adds more engagement to your Instagram page. Here's the step-by-step process.
Step 1: Select the photo you want
Step 2: Use a third-party app like InShOt to edit it
Step 3: Insert the song and adjust its length
Step 4: Preview the video to be sure of everything
Step 5: Hit the Instagram "post" icon to publish it
---
How to Add Music to an Instagram Post Without Being Taken Down
Adding music to Instagram photos is easy but what about making sure you're not banned? To avoid getting banned, the best advice is to use copyright-free music. Other options that can work include:
Creating your own original song
Using royalty-free music websites
Giving credit to the song artist
Getting a license through providers
Whichever story you share on your Instagram note that the platform is responsible for copyright. But using these tips should put you in a safe place.
---
Where to Get Royalty-free Music for Your Instagram Videos Post?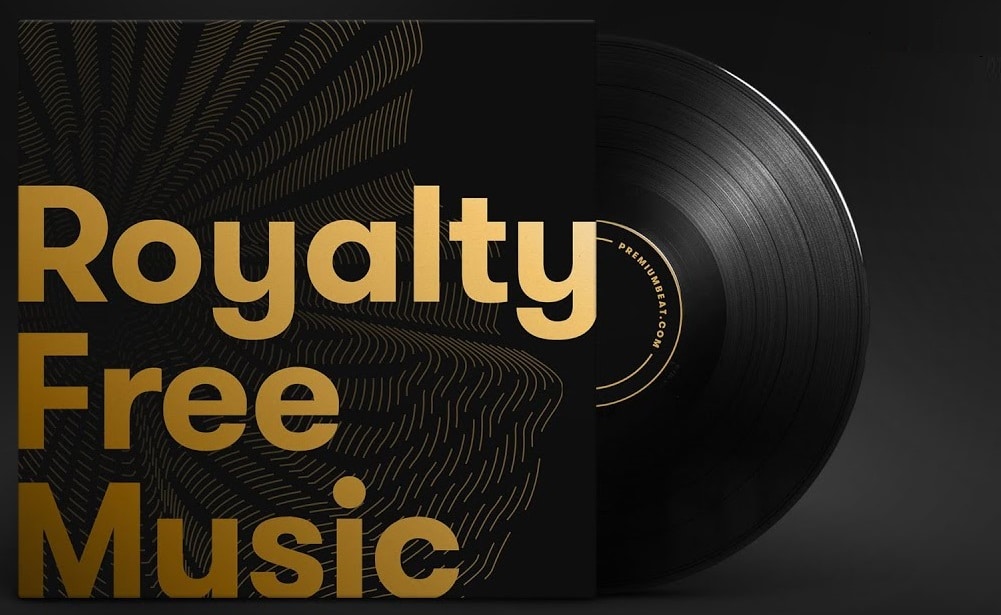 For a beginner, it may not be easy to get good quality background music for your Instagram videos. Before knowing where to get the music, note that Instagram bans videos with unlicensed music. Several websites and applications provide excellent and legal music including InVideo's Audio Library, YouTube's Audio Library, Bensound, Mixkit, Freemusicarchive.org, and others.
Adding music to your Instagram posts, Reels, and stories is an easy process as you can see. It helps your posts to become more engaging with the possibility of going viral. Third-party apps have become a huge help as Instagram currently doesn't have the editing capacity. Start with the methods outlined above to get your Instagram page growing.